The Evolution Of Childbirth — And Why One Million Babies Die The Day They're Born: Gates Foundation Letter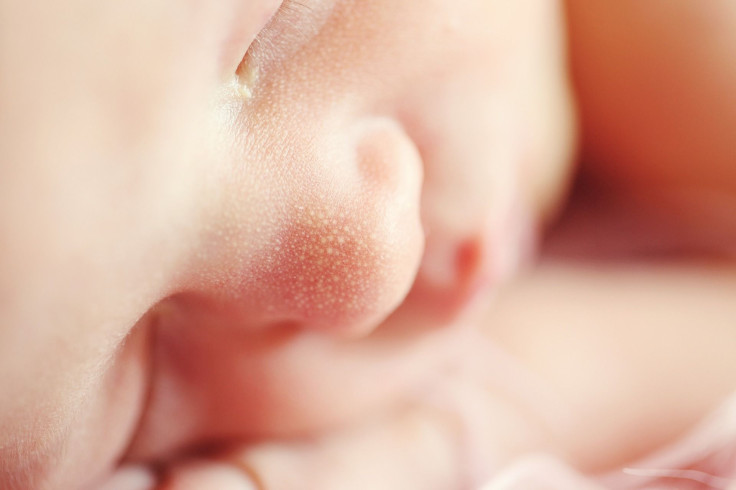 The latest video from The Brain Scoop tackles the evolution of human birth. Created in partnership with The Bill and Melinda Gates Foundation, the video is based on the philanthropic couple's annual letter. This year's letter is dedicated to Warren Buffett, who donated a large part of his fortune to their foundation to fight disease and inequity. In honor of that, this year's theme is maternal and infant health.
Read: Childhood Obesity Can Be Predicted As Early As 6 Months; Changes Could Be Made To Medical Rules
In the letter, Bill recounts how he and Melinda first became passionate about this cause. "Melinda and I first started following these childhood mortality numbers more than 20 years ago," he says in the letter, following a trip to Africa to see the wildlife. Shocked by the poverty they witness, with children dying from diarrhea, pneumonia and malaria, they made it a mission to save children's lives worldwide.
As stated in the video and the Gates' letter, one million babies died the day they are born last year. Despite medical advancements, the number of childhood deaths still taking place is horrifying. As the Gates go on to describe the state of healthcare and wellness for children worldwide, The Brain Scoop talks to Dr. Robert Martin, bio anthropologist, about the evolution of childbirth and why it remains such a dangerous life event.
Much of the problem is due in part to how we evolved. Human pelvic size is disproportionately smaller than that of our distant relatives because of our ability to walk upright. This changed the shape of our pelvic opening, making it harder for a human baby to get through a tight space.
Martin also points to research which shows that deliveries by obstetricians take longer than those by midwives; the longer the delivery, the more problems may arise.
Read: What Happens To Your Body While Pregnant Trimester By Trimester: Here's What You Can Expect When You're Expecting
As the Gates' depict in the letter, their foundation is looking into new ways to decrease the rate of adolescent mortality. Find out more in the Gates annual letter and accompanying video.
See Also:
These Childbirth Photographs Will Leave You Speechless: Images Of The Year From 2017 Winners Of International Association Of Professional Birth Photographers
4 Surprising Factors That Could Increase Miscarriage Risk: Daylight Savings Time, Vitamin E Deficiency, More
Published by Medicaldaily.com