Experimental Alzheimer's Drug Halts Disease Progression in 3-Year Trial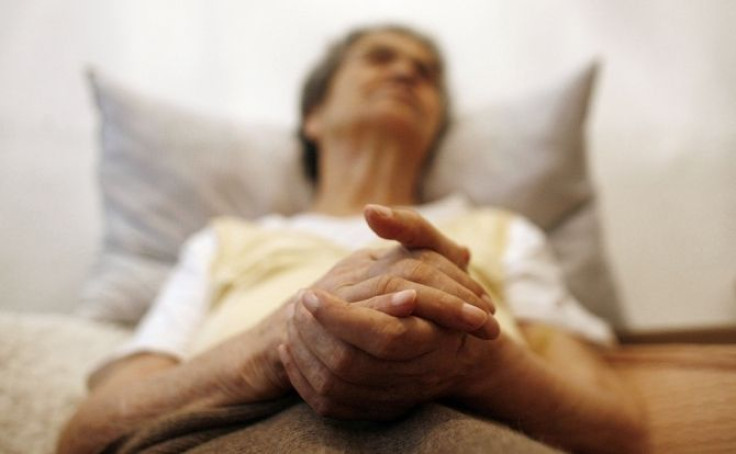 An experimental drug may stop the progression of Alzheimer's disease for as much as three years, according to researchers.
Gammagard is an immunotherapy made up of a collection of antibodies from blood donations given as infusions every two weeks. Researchers believe that the antibodies may help destroy the sticky plaques accumulating in brains of patients.
In a phase 2 clinical trial of 16 patients, researcher found that the four patients given the standardized dose (0.4g/kg) of Gammagard, made by Baxter International Inc., from the start of the 3-year study period till the end exhibited no decline in cognition, memory, daily functioning and mood, according to the researchers presenting Tuesday at the Alzheimer's Association's annual meeting in Vancouver.
Researchers said that five of the patients who had initially been given the placebo and seven others were given varying doses of Gammagard throughout the study experienced no benefit until they switched to the standardized dose.
While scientists cautioned that the latest findings should be considered preliminary, results from a bigger, more comprehensive study of the drug is expected in less than a year.
"This is the first study to report long term stabilization of Alzheimer's symptoms with IVIG. While the small number of participants may limit the reliability of our findings, we are very enthusiastic about the results," lead researcher Dr. Norman Relkin of Weill Cornell Medical College, New York City, said in a statement.
Researchers noted that many drugs fail despite showing encouraging results in Phase 2 trials and warned that real evidence of Gammagard's effectiveness will come after the release of results of a large scale Phase 3 study which includes 400 participants.
"A Phase 3 trial is in progress and, in less than one year, we'll have more definitive data on the efficacy of 18 months of IVIG treatment," Relkin added.
More than 5 million Americans suffer from the mind-robbing disease, and the National Institutes of Health predicts that the number of patients will inflate to 16 million by 2050.
While there are drugs that temporarily relieve symptoms of the condition, existing therapies like Aricept and Namenda do not halt or cure the progression of the neurodegenerative effects of dementia.
However, Gammagard will not come cheap. Relkin told HealthDay that the drug will cost somewhere between $2,000 and $5,000 every two weeks, with higher doses being more expensive.
Published by Medicaldaily.com