Experimental Gonorrhea Treatment May Cure Antibiotic-Resistant Disease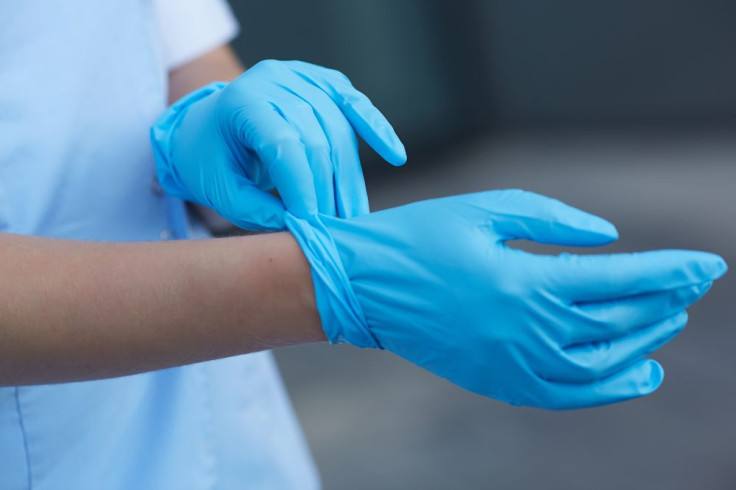 The Centers for Disease Control and Prevention has announced that Louisiana State University researchers are studying an experimental oral antibiotic treatment for gonorrhea, which has gotten even less susceptible to the last two antibiotics currently used to treat it.
Public health officials fear the sexually transmitted disease, which can cause reproductive problems in women and facilitate the transmission of HIV, the virus that causes AIDS, will be completely resistant to treatment in the not-too-distant future.
The CDC said data presented by the LSU researchers on ETX0914, developed by Entasis Therapeutics, indicated the experimental antibiotic is generally safe and effective. It currently is undergoing a phase 2 clinical trial that involved 179 men. Ninety-six of the test subjects received ETX0914 in 2 or 3 gram doses while the rest received ceftriaxone, one of the two drugs currently in use. Only one of the test subjects receiving ETX0914 was not cured. He received a 2 gram dose.
"This is the first of a number of exciting agents in our portfolio to be tested in a clinical setting. This strong phase 2 data validates Entasis' overarching mission of discovering and developing antibiotic treatments for serious drug-resistant infections using a pathogen-targeted approach," Entasis President and CEO Manos Perros said in a press release.
The CDC reported finding seven first-time cases of gonorrhea in Hawaii resistant to azithromycin and less susceptible to ceftriaxone, the last effective treatments. Antibiotic resistance began emerging in the 1990s.
"Our last line of defense against gonorrhea is weakening," Dr. Jonathan Mermin, director of the CDC's National Center for HIV/AIDS, Viral Hepatitis, STD, and TB Prevention, said in a press release. "If resistance continues to increase and spread, current treatment will ultimately fail and 800,000 Americans a year will be at risk for untreatable gonorrhea."
Gonorrhea is a major cause of pelvic inflammatory disease, ectopic pregnancy and infertility. In 2014, the last year for which statistics are currently available, 350,062 cases were reported in the United States, about 110.7 cases per 100,000 population. The number of cases has been growing steadily since 2009.
The CDC currently recommends gonorrhea be treated with a single shot of ceftriaxone and an oral dose of azithromycin. So far, there have been no reported cases of complete failure of the treatment, but, the CDC noted, many people do not know they are infected.
The Center for Infectious Disease Research and Policy at the University of Minnesota reported the Hawaii cases occurred in April and May in Honolulu and there have been no reports since.
"A strong STD prevention and control infrastructure is critical to ensure we're ready to confront drug resistance not just in Hawaii, but nationwide," Mermin said.
Published by Medicaldaily.com