Cases Of Antibiotic-Resistant Gonorrhea Hit Record High, And Experts Fear We'll Soon Be Out Of STD Treatment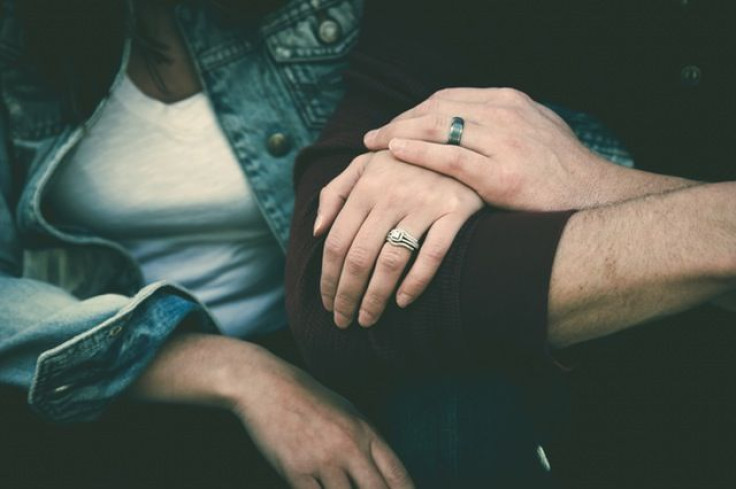 As if you needed something else to keep you awake at night, a new statement from the U.S. Centers for Disease Control and Prevention reports that cases of antibiotic-resistant gonorrhea have increased by more than 400 percent between 2013 and 2014. According to the new data, the alarming increase in drug-resistant gonorrhea is seriously testing our abilities to treat the condition and soon we may be completely out of treatment options.
Gonorrhea is one of the most prevalent STDs in the U.S. and is caused by an infection by the Neisseria gonorrhoeae bacteria. Normally, the infection is treated with a combination of antibiotics, but in recent years the bacteria that causes gonorrhea has developed a resistance to these drugs. Gonorrhea has already developed a resistance to antibiotics such as penicillin, tetracycline, and fluoroquinolones, and is beginning to show an emerging resistance to azithromycin, the current go-to treatment option, CBS News reported. Experts fear it is unclear how much longer azithromycin will remain effective in treating gonorrhea if the increase in resistance continues.
Antibiotic resistance is a growing problem among a number of bacterial infections, and is caused by factors such as overuse and misuse. However, according to the CDC statement released on Thursday, the increasing prevalence of drug-resistant gonorrhea is a sign the day is coming when we may no longer be able to treat this condition.
"The confluence of emerging drug resistance and very limited alternative options for treatment creates a perfect storm for future gonorrhea treatment failure in the U.S.," said Dr. Jonathan Mermin, who directs the CDC's National Center for HIV/AIDS, Viral Hepatitis, STD, and Tuberculosis Prevention, in the statement. "We are running just one step ahead in order to preserve the remaining treatment option for as long as possible."
To date, no treatment failures have been reported in the U.S., but the condition is also notoriously underdiagnosed. For example, although around 800,000 cases of gonorrhea are estimated to occur in the U.S. each year, less than half of these cases are ever diagnosed. This is because many of the infection symptoms can go unrecognized. The most common symptoms of gonorrhea include a burning sensation while urinating and white, yellow, or green discharge from the penis or vagina.
Unfortunately, however, many cases of gonorrhea are symptomless. When left untreated, the condition can cause serious fertility issues and health problems in both men and women. For example, along with making it more difficult to conceive a child, untreated gonorrhea can also spread to your blood or joints and become life-threatening.
The CDC statement reports that the the first step to preventing further gonorrhea resistance is to prevent new infections.
"There is a critical need to strengthen STD prevention services," explained Mermin. "Gonorrhea and other STDs can currently be prevented, diagnosed and treated - action today is essential to prevent worse outcomes tomorrow."
To help reach this goal, the CDC is teaming up with state and local health departments to help extend the reach of existing STD prevention services. You can do your part in preventing the further spread of gonorrhea by always practicing safe sex and making sure to get STD tested regularly.
Published by Medicaldaily.com