Experimental Vaginal Ring Could Prevent HIV In Teen Girls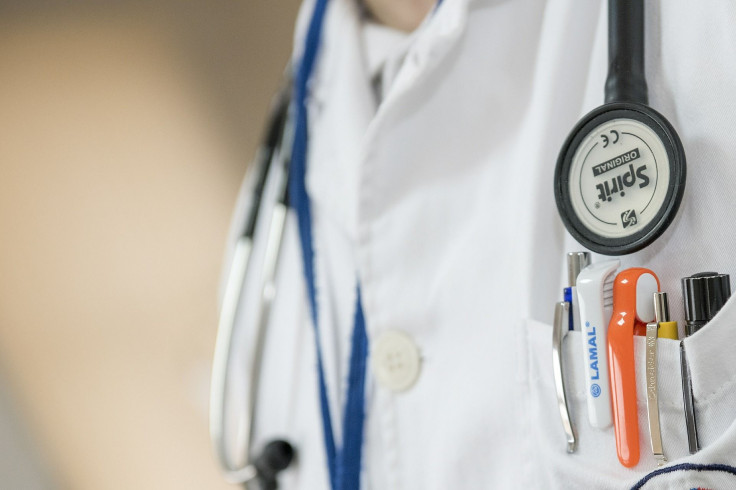 A ring that could protect women from being infected with HIV has been found safe for use in teen girls. The results of the study, which took place in the United States, were presented Tuesday at the 9th IAS Conference on HIV Science in Paris. Previously, the ring has been tested as safe and effective for women between 18 and 45 years old. However, this is the first piece of evidence to show that girls under 18 could use it safely, too.
Read: Methods To Prevent HIV: Nevada Installs Syringe Vending Machines To Limit Needle Sharing And Virus Risk
For this new research, 96 girls, from 15 to 17 years old, were enlisted to try the test ring, which contained antiretroviral drug dapivirine, or a placebo. All girls used the ring for a month at a time for a total of six months, and the groups were split with 73 participants in the dapivirine group and 23 using a placebo. Researchers found that the dapivirine and placebo rings were equally safe.
This new finding is extremely important as young women are twice as likely to contract HIV than young males, according to advocacy group Averting HIV and AIDS.
"If the ring is approved for women older than age 18, it's imperative that we have the data in hand to show that the ring is safe to use in younger women as well," said Sharon Hillier, Ph.D., study co-author and professor and vice chair of the department of obstetrics, gynecology and reproductive sciences at the University of Pittsburgh School of Medicine, in a statement. "HIV doesn't distinguish between a 16-year-old and an 18-year-old. Access to safe and effective HIV prevention shouldn't either. Young women of all ages deserve to be protected."
The team also found that most of the girls used the ring as prescribed. About 42 percent never removed the ring except when replacing it with a new one. Scientists were able to verify this with plasma samples, indicating that 95 percent of all the rings with dapivirine had remaining levels of the medicine that showed regular use. Users also felt the ring was comfortable, with 95 percent reporting that it was easy to use and 74 percent saying they couldn't even feel its presence during daily activities.
Read: New Biosensor Test Can Detect HIV One Week After Infection
The U.S. Department of Health and Human Services explains that dapivirine is an experimental drug currently being studied for its use in preventing HIV transmission. Labeled as a topical microbicide, these medications can be applied as cream to the genitals or inserted as in the vaginal ring.
According to the department, there are several forms of the drug currently being researched, including gels, rings and vaginal film. The dapivirine ring currently has the most research backing it and is in the Phase III clinical trial.
See Also:
How Fentanyl, A Drug Prescribed For Cancer Patients, Is Fueling Opioid Epidemic, Alarming Overdose Rates
Light Cigarettes May Have Contributed To Rising Rates Of Specific Type Of Lung Cancer, Study Says​
Published by Medicaldaily.com