Experts Urge BMI Method for Managing Kids with Eating disorders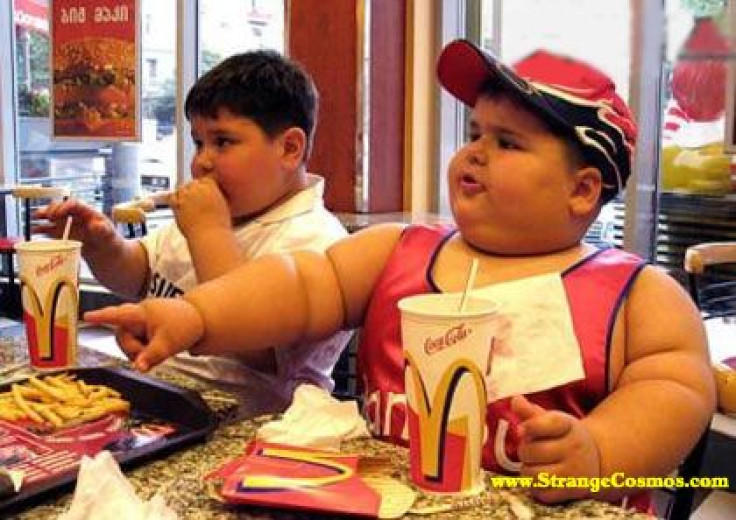 While an exact determination of expected body weight for adolescents is critical for diagnosis and management of eating disorders, there are no clear guidelines in calculating this weight in children but researchers have found that the body mass index (BMI) percentile method is best for clinical and research purposes.
"There are no clear guidelines in the adolescent field," said study author Daniel Le Grange, PhD, professor of psychiatry and Director of the Eating Disorders Program at the University of Chicago. The study was published in the journal Pediatrics.
Researchers from the University of Chicago, the Harvard School of Public Health and the University of Rochester Medical Center compared three common methods for calculating expected body weight of adolescents with eating disorders to determine which method was best for medical and health purposes.
The three methods they used were the McClaren and Moore methods along with the BMI method.
"We set out to do something that is relatively straightforward that hasn't been done before, and that is look at some of the most frequently used methods of calculating weight in the pediatric and adolescent eating disorder populations, and see whether we can come up with a gold standard for clinical as well as for research purposes."
The BMI method compares a patient's current BMI to the 50th percentile BMI for a patient of the same age, height and gender according to the Centers for Disease Control and Prevention.
"Pediatricians are at the forefront of making these diagnoses," he said.
"We wanted to make a clear statement to the pediatric and adolescent eating disorder community that we should all talk the same language and move forward in this way."
Published by Medicaldaily.com