Experts Worry More Dogs Could Catch Parvovirus This Season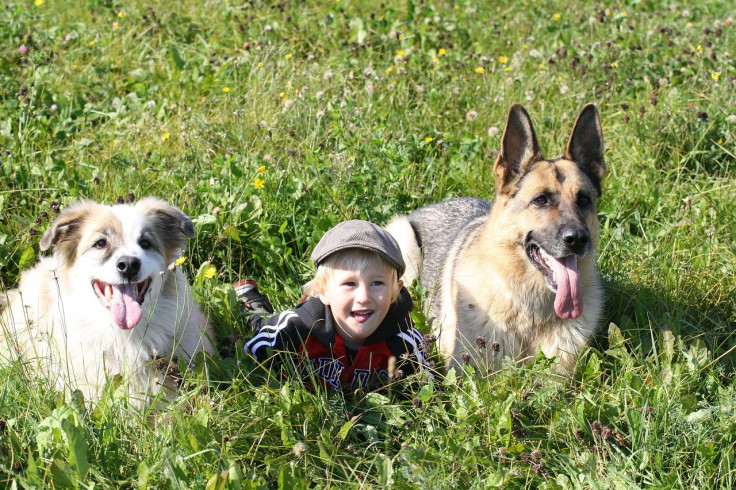 Canine parvovirus appears to be spreading in some places in the U.S., with New York City and Washington, D.C. reporting a significant increase in cases in the past weeks.
NYC veterinary clinics confirmed this week that there had been an increase in parvovirus infection cases in the Big Apple, posing a risk for more pet dogs to contract the viral disease, NBC New York reported Friday.
Last month, the New York City Department of Health and Hygiene (DOHMH) issued a warning after animal care centers diagnosed 14 dogs as of March 14. The figure exceeded the usual number of cases being treated in a single year.
Since canine parvovirus is highly contagious, experts worry that more dogs could get infected once exposed to the virus through direct contact with infected animals and contaminated surfaces.
"Young, unvaccinated dogs are at highest risk of parvovirus. Any breed of dog can become sick from parvovirus, but Rottweilers, Doberman Pinschers, American Pit Bull Terriers, English Spring Spaniels, and German Shepherds may see increased risk," Bond Vet veterinarian Dr. Hannah Lau told the outlet.
Once infected, dogs develop symptoms, including vomiting, diarrhea, fever, abdominal pain, loss of appetite and fatigue, within two to 14 days. When not treated, the acute gastrointestinal disease could become fatal.
Bond Vet regional medical director for the D.C. area, Ashly Smith, also acknowledged the increase in parvovirus cases in the area. According to her, while it couldn't qualify as an outbreak, the sudden rise in cases is concerning.
In a statement to WTOP News, Smith said the disease is very contagious for all dogs, especially for puppies below four months old. She warned that humans could transmit the virus to healthy dogs.
"If we're holding a sick puppy and then we hold a healthy puppy, we can transfer the virus that way, too. Which is why, in the hospital, when we're treating them, we are actually gowned in head-to-toe PPE because we know how dangerous and contagious it is," she explained.
Diagnosed dogs should be isolated, and their previous environment should be disinfected to prevent the spread of the virus. Treatment often involves hospitalization, electrolyte therapy and antibiotics.
Survival with treatment is high. The disease could be deadly in some cases, especially among those not vaccinated against the virus.
"Timely and appropriate vaccination is the best way to protect your dog from parvovirus! Prevention of disease is the best medicine," Lau said.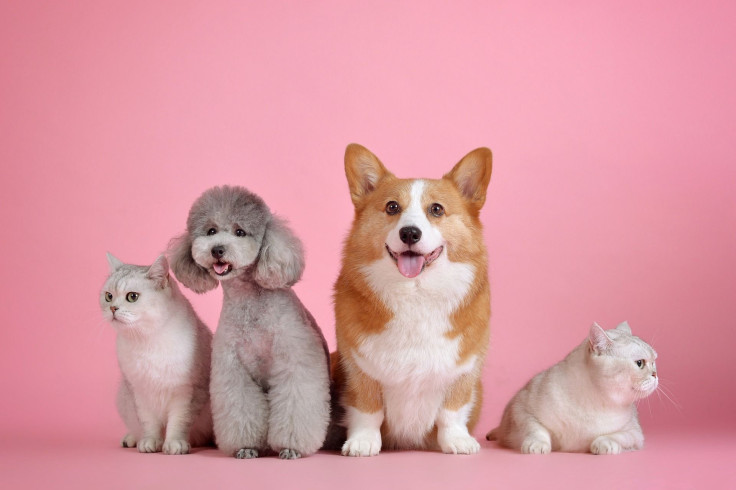 Published by Medicaldaily.com