Pet Dog Dies After Chewing On Wild Goose Amid Bird Flu Outbreak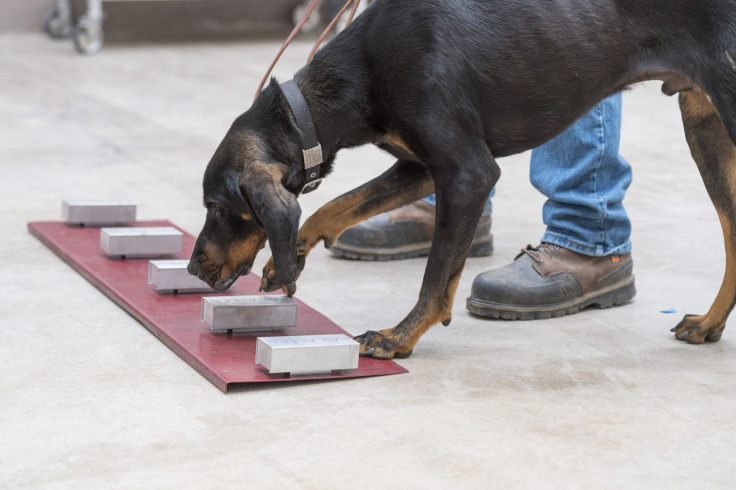 The highly contagious avian influenza currently wreacking havoc across the U.S. and other parts of the world has killed one domesticated dog in Canada.
On Tuesday, the Canadian Food Inspection Agency (CFIA) released a report detailing the rare case of a pet dog that died after contracting the bird flu.
According to the agency, the dog in Oshawa, Ontario, tested positive for the highly pathogenic avian influenza (HPAI). The dog might have contracted the virus after chewing on a wild goose.
The canine reportedly developed clinical signs and symptoms before dying. The one-of-a-kind case prompted authorities to perform a necropsy, which was completed on April 3. They found that the dog's respiratory system might have been compromised by the virus. Further testing is underway.
"The number of documented cases of avian influenza H5N1 in non-avian species, such as cats and dogs, is low, despite the fact that this virus has caused large avian outbreaks globally over the last few years," the agency wrote.
The American Veterinary Medical Association reiterated the same sentiment, saying only a few cats or dogs have contracted the bird flu virus worldwide. No such case has been reported in the U.S. thus far, as per USA Today.
Even though the U.S. Department of Agriculture has not received reports of bird flu-infected pet cats and dogs, there have been instances when other mammals, including raccoons, foxes, bears, skunks and mountain lions, contracted the virus.
In its report, the CFIA encouraged pet owners to take precautionary measures to protect their pets, including cats, dogs and other animals, amid the bird flu outbreak.
The agency warned owners not to feed their pets any raw meat from game birds or poultry. They should also prohibit their pets from consuming or playing with dead wild birds found outside.
The news came around the same time Minnesota reported its first cases of the highly pathogenic bird flu this 2023. A backyard flock in Le Sueur County, comprising chickens, ducks and geese, tested positive for avian influenza.
Authorities in the area quickly addressed the issue by depopulating the flock. In a statement to local media, public health officials said they anticipated the return of the virus after not recording any cases in the past four months.
They also assured locals that poultry and eggs are still safe for human consumption, provided people properly handle, prepare and cook them.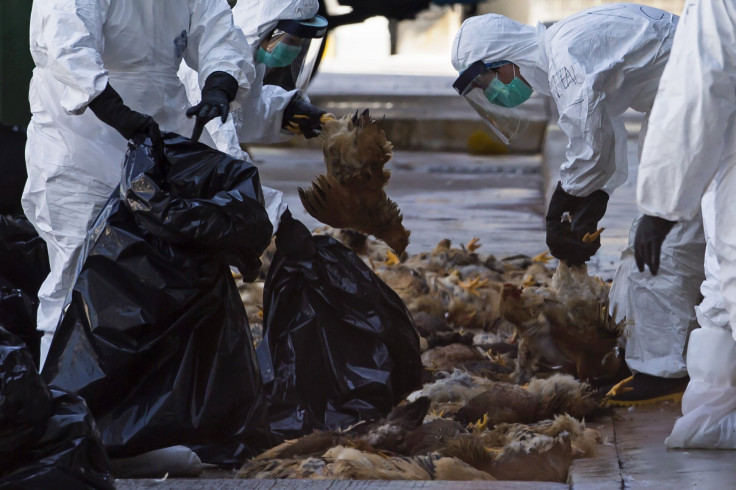 Published by Medicaldaily.com