Extra Weight Increases Risk of Breast Cancer Relapse, Death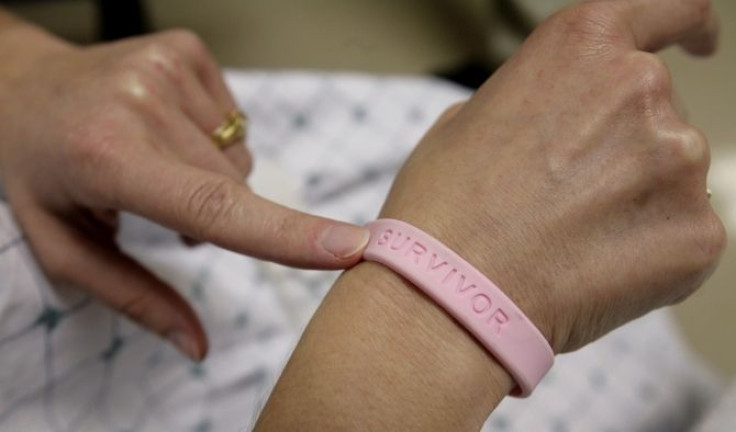 Even a little extra weight increases the risk of relapse and death in the most common type of breast cancer. Optimal treatment also doesn't help in lowering risk of breast cancer in women having high body mass index (BMI).
Previous research has shown that women who have a higher BMI are at a higher risk of breast cancer recurrence and death and that weight is a factor in predicting treatment outcomes.
For the study, researchers analyzed treatment outcomes of women diagnosed with breast cancer and had participated in treatment trials sponsored by the National Cancer Institute. Since the trials included women with no other health complications, researchers in the present study were able to study the relationship between body mass index and breast cancer treatment outcomes.
Researchers found that risk of recurrence of cancer and death increased as body mass index increased in women who had undergone chemotherapy plus hormonal therapy to treat breast cancer.
They also found a stepwise increase in the risk of recurrence only in women patients of hormone receptor-positive breast cancer, a common type of breast cancer in women living in the U.S.
"We found that obesity at diagnosis of breast cancer is associated with about a 30 percent higher risk of recurrence and a nearly 50 percent higher risk of death despite optimal treatment. Treatment strategies aimed at interfering with hormonal changes and inflammation caused by obesity may help reduce the risk of recurrence," said Joseph Sparano, MD, of the Albert Einstein College of Medicine's Montefiore Medical Center, in Bronx, NY, lead author of the study.
Recently, a study had said that a women's weight may determine how she reacts to breast cancer treatment.
"As fat cells also are producers of estrogen, obese persons may not have the same degree of estrogen suppression from anti-estrogen therapies used to treat and prevent breast cancer," said Dr. Jennifer Litton, from the University of Texas MD Anderson Cancer Center in Houston, ABC reports.
Published by Medicaldaily.com