Fake Cancer Drug Contained a Variety of Compounds, But No Drugs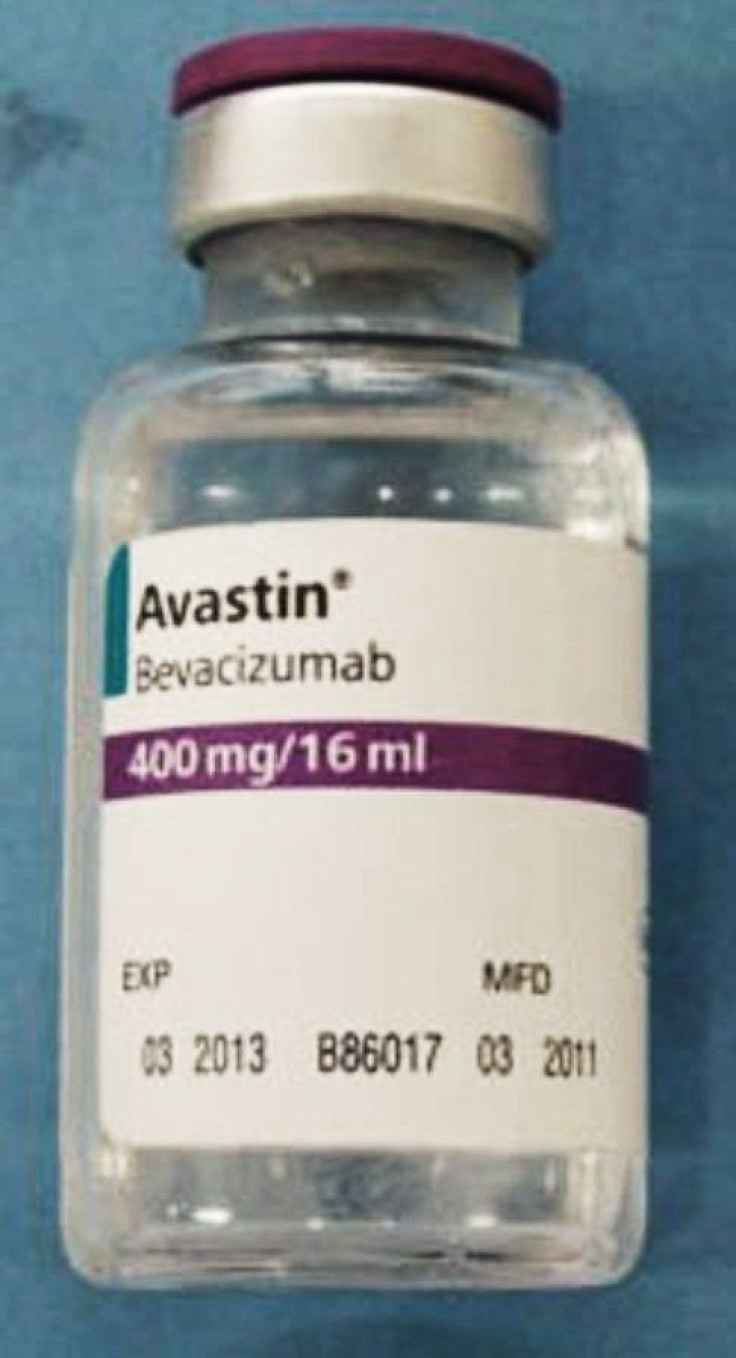 Counterfeit versions of the popular cancer drug Avastin, recently discovered to be on the U.S. and European market, contained salt, starch and a concoction of other chemicals used in plastics and cleaners, but had no trace of Avastin's active ingredient or any sort of other biotech drug, Roche said, according to various media reports.
While neither Roche nor the U.S. Food and Drug Administration have released statements since last week on the ongoing phony Avastin investigations,
On Monday the Swiss drugmaker had reportedly said that after testing three of the fake Avastin vials, the company found traces of salt, starch, citrate, isopropanol, propandiol, t-butanol, benzoic acid, di-fluorinated benzene ring, acetone and phthalate moiety in the vials, but no traces of the injectable cancer medicine's active ingredient or any protein or biologic drug, according to Reuters.
The company had told Reuters that the chemicals in each of the tested vials, which had been sent to them by British health regulators asking for an analysis, had varied. Roche said it could not determine whether the level of the chemical concentrations found were harmful to people.
Even still, "it should be assumed all these compounds are potentially unsafe," a Genentech unit spokeswoman told The Wall Street Journal.
Reuters and several third party media reports have said that investigators had traced the origin of the counterfeit Avastin vials to a company called SAWA in Cairo, Egypt.
The phony cancer medicine vials had gone from Egypt to Switzerland, Denmark and Britain before making it to United States, where U.S. health regulators said it was being sold by some unapproved distributors, still under investigation for selling drugs not approved for sale in the country.
An Egyptian health ministry spokesman had said that official investigations found that SAWA was not registered with the ministry in any way, making it illegal for the company to sell pharmaceuticals, according to Reuters.
Published by Medicaldaily.com