Fast Food And Restaurants May Serve The Same Amount Of Calories, Fats, And Sodium: How To Be A Smarter Diner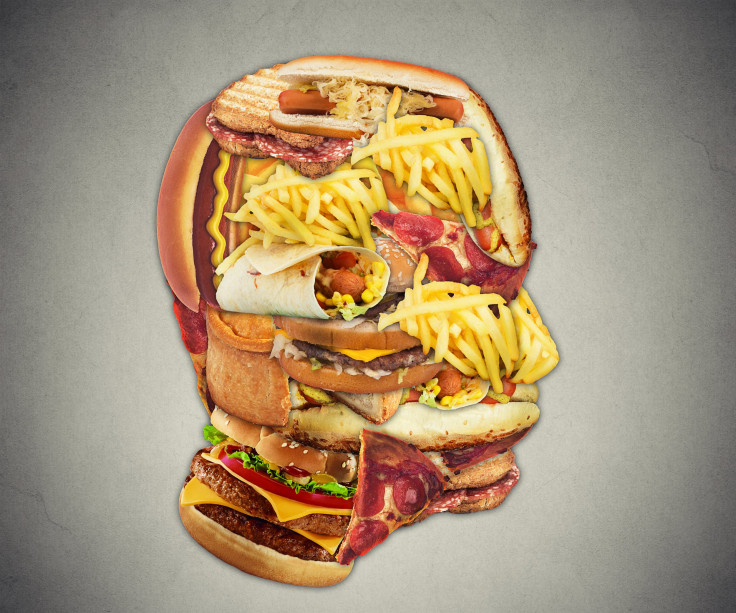 Fast food has become synonymous with unhealthy meals in the minds of many Americans, but a new study has found full sit-down restaurants may be just as bad for you. The findings, published in the European Journal of Clinical Nutrition, may be used to serve as a warning for consumers that fine dining may be just as bad as grabbing a quick burger and fries at the drive-thru. Researchers from the University of Illinois crunched the numbers and found if you eat anywhere else other than your home, you may be eating an average of more than 200 calories.
"People who consume food at full-service restaurants are not aware of the calorie and nutrient content in the food served [and] are more likely to overeat and are less cautious about the extra calories they intake from the full-service restaurant," the study's lead researcher Ruopeng An, a kinesiology professor at the University of Illinois, said in a press release.
An and his research team analyzed data from the National Health and Nutrition Examination Survey, which asked 18,098 adults 18 years and older questions about their dietary habits between the years 2003 and 2010. They discovered that not only is dining out at a full-service restaurant possibly just as bad as eating at a drive-thru, in some respects, it's actually worse.
While full-service restaurants are most likely to provide their patrons with more nutrient-rich foods, including vitamins, potassium, and omega-3 fatty acids, they're also more likely to serve up foods higher in cholesterol with more sodium per serving.
You're also more likely to overeat when you're comfortable dining in a restaurant with an ambient environment, as opposed to making a second trip through the drive-thru when you want more. There's no atmosphere at the latter, nor is their accommodating service at the level of full-service restaurants with wait staff.
If you happen to dine out a lot, like most American adults who eat an average of 4.8 meals a week in a restaurant, there are ways to make healthy choices. Food scientists from the Cornell Food & Brand Lab created a "Restaurant Scorecard for Healthier Dining" to help patrons rate restaurants to provide feedback loop for managers to make improvements. Acquiring tools to make informed decisions is key to empowering healthier habits wherever you go — whether it's at home, the grocery store, or eating out with friends.
Managers will be financially incentivized to make the changes customers want to keep the customer coming back. Changes that guide costumers to eat healthier can be profitable because a $10 shrimp salad costs more than a side of $6 onion rings. If customers use scorecards to improve their local restaurant's quality of food, it can help make you healthier and in turn, themselves wealthier.
Source: An R. Fast-food and full-service restaurant consumption and daily energy and nutrient intakes in US adults. European Journal of Clinical Nutrition. 2015.
Published by Medicaldaily.com