FDA Approves 1st Cord Blood Therapy for Stem Cell Transplants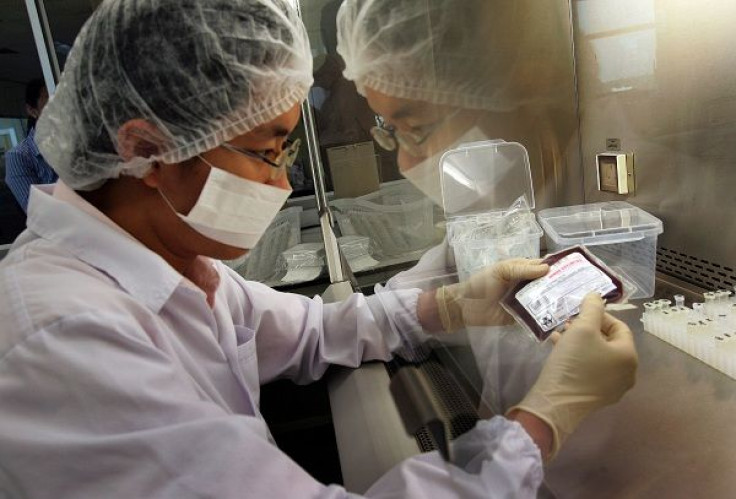 The U.S. Food and Drug Administration on Thursday approved the first cord blood therapy for use in stem cell transplantation, the first such approval of a stem cell product in the world.
The cord blood cell therapy HEMACORD was approved for its use in patients with certain blood cancers and some inherited metabolic and immune system disorders, the FDA said.
"The use of cord blood hematopoietic progenitor cell therapy offers potentially life-saving treatment options for patients with these types of disorders," said Karen Midthun, M.D., director, FDA's Center for Biologics Evaluation and Research.
"We are thrilled to be the first public cord blood bank with an FDA-licensed product for transplantation," said in a statement Christopher D. Hillyer, MD, President and CEO of New York Blood Center (NYBC), the manufacturer of HEMACORD.
Cord blood is one of three sources of stem cells used in transplants, the other two are bone marrow and peripheral blood.
Once these stem cells are infused into patients, the cells migrate to the bone marrow where they divide and mature. When the mature cells move into the bloodstream they can partially or fully restore the number and function of many blood cells, including immune function.
Published by Medicaldaily.com