FDA Approves Bayer's Electronic Autoinjector For MS Therapy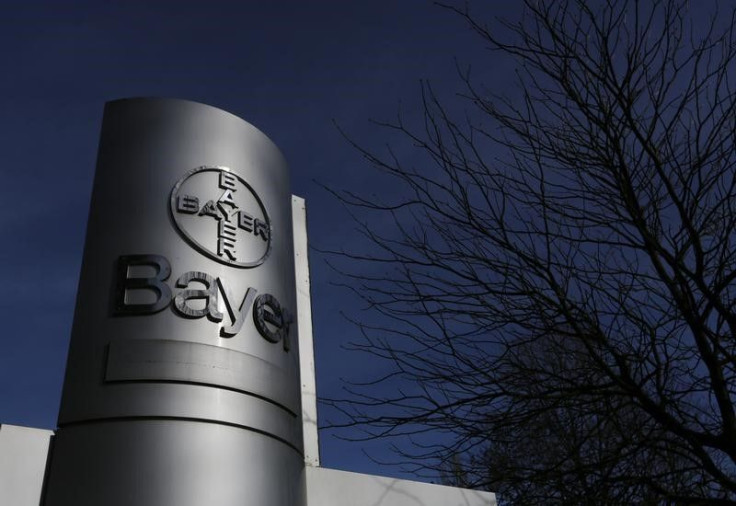 (Reuters) - The first electronic automatic injector to deliver a drug for the most common form of multiple sclerosis received approval from the U.S. Food and Drug Administration on Friday.
The injection delivers Betaseron, a disease-modifying drug approved 22 years ago by the FDA for relapsing forms of the incurable, often disabling disease of the central nervous system.
The new device, called Betaconnect, will be available in early 2016, said Germany's Bayer AG, which developed the injector and sells the drug.
Of the 400,000 people living with MS in the United States, about 320,000 people are initially diagnosed with this form of the disorder in which symptoms disappear totally or partially after a flare-up and are followed by a period of stability that can last for months or years.
The original device, through which Betaseron is delivered, has its drawbacks. It is mechanically activated and makes a discernible sound during administration, which tends to disconcert patients, according to Amy Ross, former president of the International Organization of MS Nurses.
This new autoinjector, already available in Europe, reminds patients to take their medicine every other day, and is silent when used. It is customizable, allowing for adjustments in speed and depth of the injection, and has automatic needle retraction.
Although a sizable share of the MS market in the United States has been captured by oral drugs, including Biogen Inc's Tecfidera, reports linking some treatments to serious brain infections have tempered enthusiasm.
Doctors are now starting patients on injectable therapies - with an eye on long-term safety and efficacy - because many of these patients are quite young, said Ross, estimating about 50 percent to 60 percent of patients today are diagnosed in their 20s and 30s.
IMS Health estimates Betaseron holds about 5 percent of the United States MS market.
"…We have to stay competitive, and we think with this autoinjector we have a good chance to stay competitive," Klaus Marten, Bayer HealthCare's vice president and general manager of neurology told Reuters.
(Reporting by Natalie Grover in Bengaluru; Editing by Lisa Shumaker)
Published by Medicaldaily.com