FDA Approves of Imported Generic Cancer Drug Due to Shortages In Supply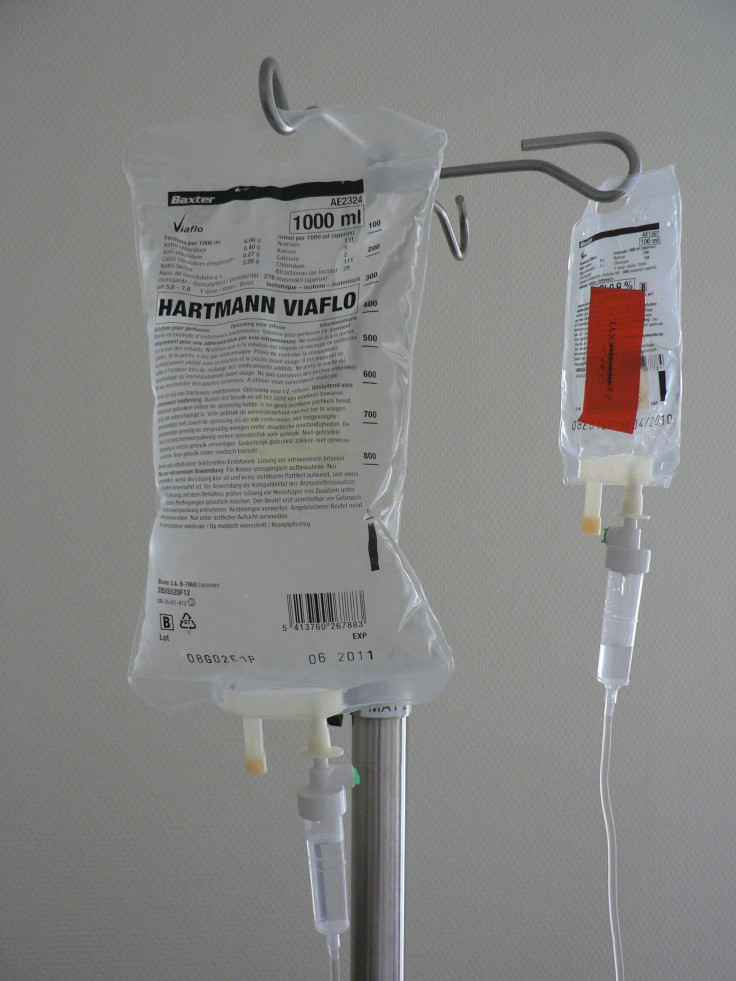 Doxil, a drug used to treat various cancers, including leukemia, breast cancer, lung cancer, and brain cancer, has been approved for usage as a generic and importation. The generic version of the drug, which has the same active ingredient as the brand name from Janssen Pharmaceuticals, a division of Johnson & Johnson, is made by Sun Pharma Global FZE, a subsidiary of India's Sun Pharmaceutical Industries Ltd.
Drug shortages have plagued the industry in recent times, limiting the availability of life saving medications to thousands all over the United States. President Barak Obama acknowledged the severity of the situation by signing an executive order in October 2011 that would attempt to alleviate the strain on patients by giving the FDA more resources, protecting patients and having tougher compliance standards for pharmaceutical companies.
Doxil, also known as doxorubicin HCI liposome injection, ran into short supply after an outside contract manufacturer, Ben Venue Laboratories Inc, a division of German drug maker Boehringer Ingelheim, stopped production in November 2011 because of severe quality control issues.
The FDA stated that the company had continually violated GMP, or Good Manufacturing Practices, upon inspection. The FDA found that equipment was poorly maintained and had deteriorated to the point that particulate matter was falling into the drugs while they were being manufactured. Last month a Federal judge ordered that Ben Venue must bring their production facility in Bedford Ohio up to compliance or face penalties and fines.
Last February the FDA allowed the generic drug to be imported temporarily under the name Lipodox, from Sun Pharmaceuticals in order to meet supply shortages in the US. Additionally, the FDA allowed one lot of the medication to be distributed, even though it was not produced through an approved process.
Once generic supplies are enough to meet demand, the FDA plans to stop exercising discretion with unapproved Doxorubicin based drugs.
The number of drug shortages have increased three fold in 2005 compared to 2011, from 61 to 178 and that by far the leading cause was problems at the manufacturing facility at 48%. Manufacturing quality problems that can lead to the shortages can be serious including findings of glass shards, metal filings, and fungal or other contamination in products meant for injection into patients.
Published by Medicaldaily.com