FDA Approves New Suppliers to Fight Critical Shortages of 2 Cancer Drugs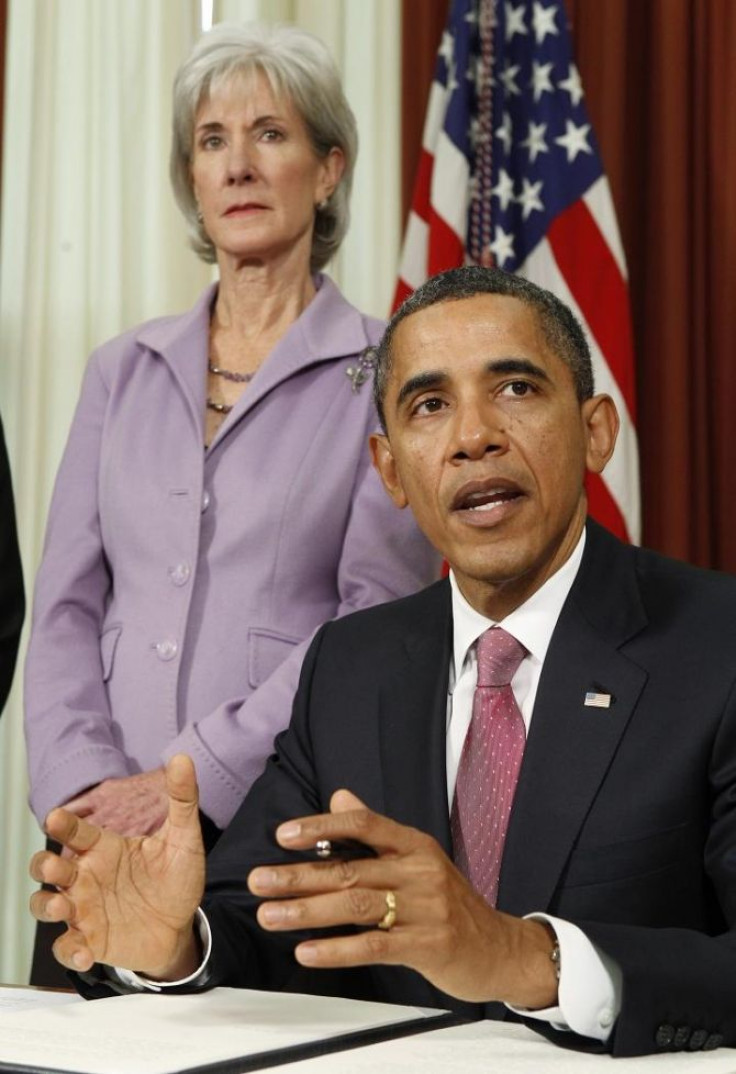 Federal regulators approved two new suppliers of two cancer drugs that are currently in short supply, the U.S. Food and Drug Administration announced on Tuesday.
The FDA said in light of shortages of some "critically needed cancer drugs" it will temporarily allow Lipodox, made by Sun Pharma Global FZE and distributed by Caraco Pharmaceutical Laboratories to address a deficiency of Johnson & Johnson's Doxil used to treat used ovarian and other cancers, and APP Pharmaceuticals to make a preservative-free methotrexate drug, used to treat a type of children's leukemia and for bone cancer.
Supplies of both cancer drugs started waning after Ben Venue Laboratories, a division of Boehringer Ingelheim GmbH, voluntary shutdown a manufacturing plant in Bedford, Ohio to address manufacturing problems with some products in November.
Ben Venue makes Doxil for J&J and was also one of the larger suppliers of a preservative-free version of methotrexate, which is the primary treatment for children with acute lymphocytic leukemia, a form of blood cancer.
Doxil, a drug widely used for breast and ovarian cancer has been in critical shortage for months, which were unavailable to many new patients and widespread unequal care, and FDA said that the temporary approval of a replacement drug, Lipodox, is expected to end the shortage and fully meet patient needs in the coming weeks.
FDA said it expects that the alternative preservative-free methotrexate generic drug alternative to J&J's Doxil, will be made available in March and continue indefinitely. Inadequate methotrexate began in 2008, and FDA said that it is also actively working with other methotrexate manufacturers like Mylan and Sandoz Pharmaceuticals, who have also increased production in order to meet shortages.
Besides the temporary importation of and APP Pharmaceuticals-made preservative-free methotrexate, FDA said Hospira Inc. has also expedited release of 31,000 vials of the drug that was shipped to hundreds of U.S. hospitals and treatment centers on Tuesday, which the agency said is enough for more than one month's worth of demand
"A drug shortage can be a frightening prospect for patients and President Obama made it clear that preventing these shortages from happening is a top priority of his administration," said FDA Commissioner Margaret A. Hamburg, in a statement. "Through the collaborative work of FDA, industry, and other stakeholders, patients and families waiting for these products or anxious about their availability should now be able to get the medication they need."
The FDA said that 195 drug shortages were prevented in 2011, 114 of which came after the executive order. According to the agency more than 180 drugs have been in short supply in 2011, with cancer treatment medications usually getting the most media attention.
"The Administration also announced on October 31, 2011, its support for bipartisan legislation that would require all prescription drug shortages to be reported to FDA and would give FDA new authority to enforce these requirements. While additional manufacturing capacity is necessary to fully address the drug shortage problem, additional early notification to FDA can have a significant, positive impact on addressing the incidence and duration of drug shortages," the agency concluded in the Tuesday statement.
Published by Medicaldaily.com