FDA Approves Novartis Drug Cosentyx For Plaque Psoriasis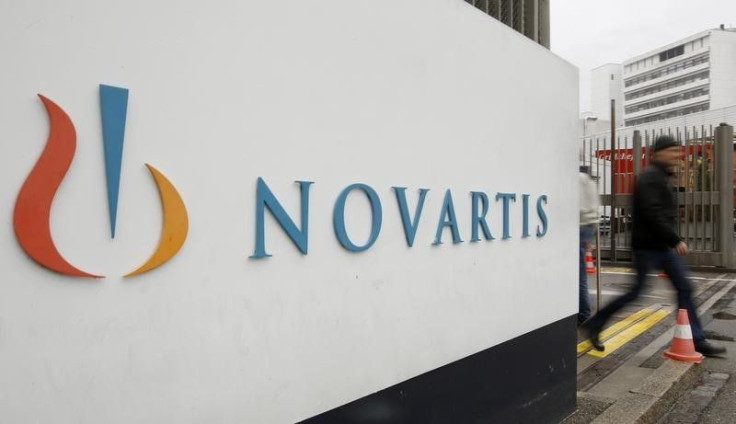 (Reuters) - The U.S. Food and Drug Administration approved Novartis AG's injectable drug, Cosentyx, to treat adults with a moderate to severe skin disease called plaque psoriasis.
Cosentyx was approved on Wednesday with a medication guide warning about a greater risk of infection as it affects the immune system.
Psoriasis is a skin condition caused by dysfunction of the immune system. Patients with plaque psoriasis, the most common form of the disease, develop thick, red skin with flaky, silver-white patches called scales.
The active ingredient in Cosentyx, secukinumab, is part of an eagerly anticipated class of drugs that have shown unprecedented success in treating psoriasis by targeting the inflammation-causing protein interleukin-17 (IL-17).
An advisory panel to the FDA unanimously recommended approval for the injectable biologic, or protein-based drug cultured from living cells, in October. Novartis' drug will soon face competition from rival IL-17 inhibitors.
Eli Lilly and Co will begin marketing its IL-17 inhibitor ixekizumab in the first half of 2015, while Amgen Inc and AstraZeneca Plc's brodalumab reported positive results from a late-stage trial in May.
Another class of biologics called tumor necrosis factor blockers — including Amgen's blockbuster Enbrel and AbbVie Inc's Humira — are widely used in psoriasis but have potentially serious side effects.
(Reporting by Anjali Rao Koppala in Bengaluru; Editing by Maju Samuel and Simon Jennings)
Published by Medicaldaily.com