FDA Declines Reducee Pfizer's Chantix Serious Warning About Neuropsychiatric Side Effects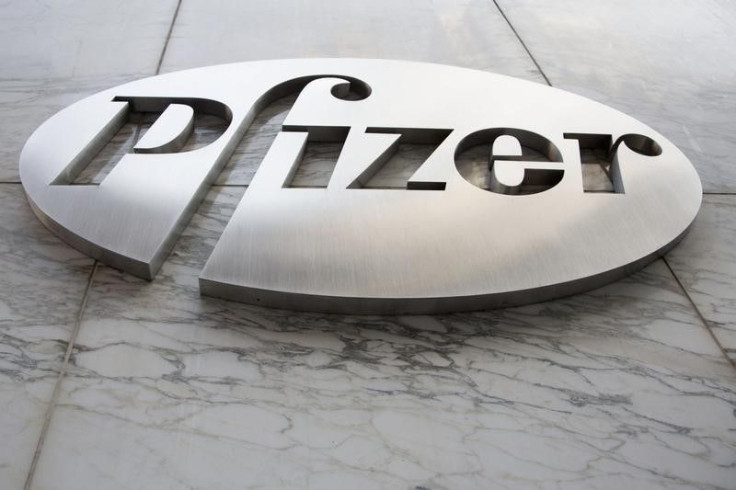 (Reuters) - The U.S. Food and Drug Administration has declined to reduce the severity of its warning about neuropsychiatric side effects associated with Pfizer Inc's quit-smoking drug Chantix, the agency said on Monday.
The decision follows the recommendation of an advisory committee, which voted last October to keep information about the drug's psychiatric risks, including suicidal thoughts, hostility and agitation, highlighted inside a black box on the package label.
Chantix, known chemically as varenicline, was approved in 2006. Pfizer subsequently submitted data that it said showed the drug was not associated with severe psychiatric side effects. It asked the FDA to remove the black line highlighting the warning. Boxed warnings are reserved for the most serious of risks.
The FDA said it examined a variety of studies, including analyses conducted by Pfizer. The studies had limitations that prevented the agency from drawing reliable conclusions, it said.
The company is conducting an additional safety study of the drug, which generated $647 million in 2014. Results of the trial are expected later this year.
A representative for Pfizer was not immediately available for comment.
The FDA also warned that Chantix has been associated with seizures, and that some patients taking the drug may be less tolerant of alcohol, potentially becoming aggressive or blacking out. The agency approved an update to the drug's label warning of these side effects in September.
(Reporting by Toni Clarke in Washington; Editing by Lisa Shumaker)
Published by Medicaldaily.com