FDA Drug Approval Numbers Down In 2013, Finally Settle Around Yearly Average After 2012 Spike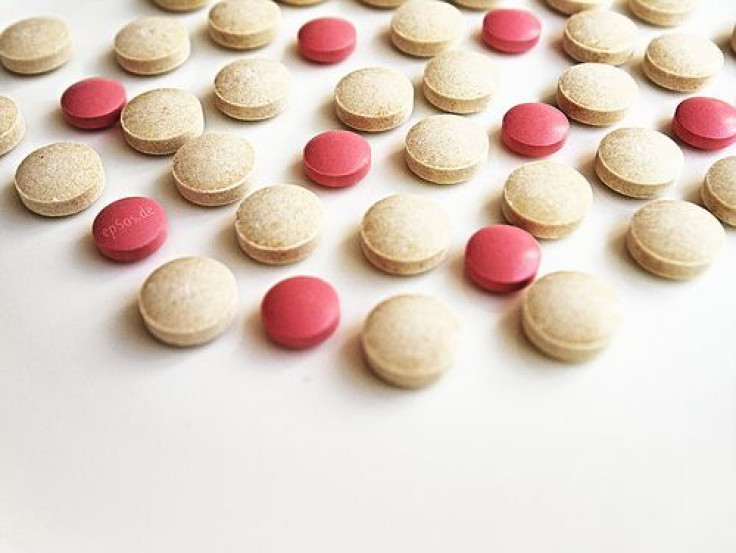 On the heels of a two-year bump in drug approval numbers, the Food and Drug Administration (FDA) reported a 2013 that more closely resembled an average year in the drug approval world, with 27 drugs getting the OK, compared to the 15-year high of 39 in 2012.
The agency reported the calming waters were a result of fewer overall submissions. In 2012, the FDA received 41 applications, while last year it received only 32. At six to 10 months lag time for each application, the agency has already received 25 for the 2014 approval year. Among last year's approvals, those heralded as particularly important received the title of "breakthrough," a designation designed to accelerate development and give priority to more pressing conditions. These drugs included the chronic hepatitis C treatment, Sovaldi, and a drug used to treat a rare form of blood cancer, called Imbruvica.
Prior to 1996, the FDA regularly approved upward of 50 drugs in a given year. The agency then began tightening its approval process following a slew of major drug companies running into high-profile safety incidents in the mid-1990s. While some experts point to these stricter guidelines as hampering FDA approval, others defend the agency by saying the workload is simply too great to responsibly approve more drugs.
"I don't think this reflects badly on the way FDA is working, rather on the number of applications they had to review," Ira Loss, who covers the industry for the research firm Washington Analysis, told the Associated Press.
If anything, a hopeful sign from 2013 was the continuing trend to approve so-called "orphan drugs," which are designed to treat rare diseases and conditions. Out of the 27 total drugs approved, one third were orphan drugs — continuing the pattern in recent years to show preference for diseases that pose the greatest threats. The surge in 2011 (30 drugs were approved in that year) and the spike in 2012 affirmed for experts a healthy FDA, one that is capable of executing this newly established research model among drug manufacturers, the AP reports.
In the first quarter of 2014, the FDA is scheduled to rule on a first-of-its-kind drug used to treat a sleep disorder caused by blindness, along with a long-lasting injectable drug for hemophilia. According to the AP, year-to-year approval figures are viewed as both a barometer for governmental efficiency and as a measure of the agency's innovation.
Published by Medicaldaily.com