FDA Issues First-Ever Drug Shortage Annual Report: Down From 2011 Peak, Shortages Still Pose A 'Challenge'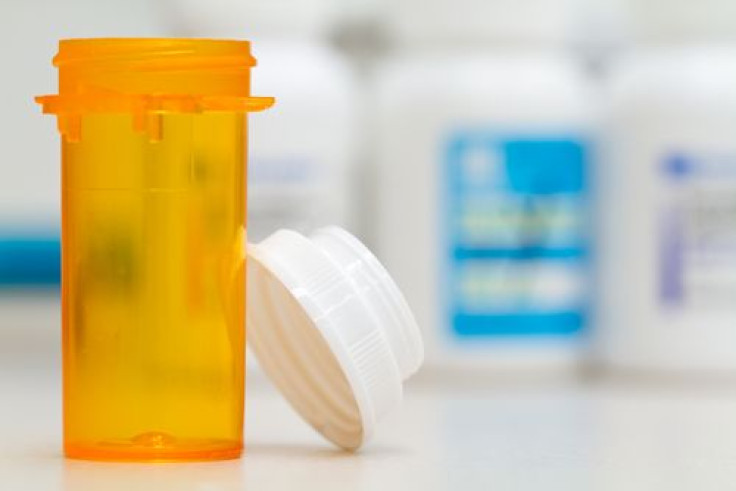 The Food and Drug Administration (FDA) summarized for Congress last year's major drug shortages and actions it has taken to prevent or mitigate them in a first-ever annual report. "While the number of new shortages tracked by CDER quadrupled from approximately 61 shortages in 2005 to more than 250 in 2011, after actions by the FDA working with stakeholders, that number significantly decreased in 2012 to 117 shortages," the report states. "However, shortages continue to pose a real challenge to public health." The agency indicated shortages in the area of older sterile injectable drugs, including cancer drugs, anesthetics used in surgery, emergency medicine drugs, and electrolytes for patients requiring intravenous feeding.
As noted in the report, which is required under the Food and Drug Administration Safety and Innovation Act of 2012, the agency has taken to working with manufacturers to help prevent shortages and to weaken the impact of those that do occur. Accordingly, the agency's Center for Drug Evaluation and Research (CDER) has used a number of tools, including "regulatory flexibility when appropriate," to prevent 140 shortages from Jan. 1 to Sept. 30, 2013, the period covered in the inaugural report. One focus of its efforts is to promote and to sustain manufacturing quality. The agency also explained how early notification on the part of manufacturers provides additional time to identify ways to maintain treatment options.
Previously, the FDA has cited quality/manufacturing issues as the major reason for shortages. However, other causes, including production delays and postponements in receiving raw materials, also contribute to shortages. Regarding another factor, discontinuation, the agency notes, it "…can't require a firm to keep making a drug it wants to discontinue." Among the issues: Fewer firms make the older, sterile injectable drugs, and suppliers must limit the amount of raw material they produce due to their own storage capacity problems. Add to this the complexity and long lead times involved in manufacturing, and all these factors combined result in greater vulnerability to shortage. Along with patients, pharmacists are also affected by drug shortages and in a recent study, researchers report rather shocking results.
Safety
In a study released earlier this month, researchers from the University of Pennsylvania and other institutions discovered that oncology drug shortages continue to have a significant impact on patient care. The researchers surveyed 358 pharmacy directors across the U.S., and what they were told might surprise you.
During the previous 12 months, 98 percent of respondents experienced at least one drug shortage while 63 percent said their facility had completely run out of at least one injectable oncology drug. More than half — 62 percent of respondents — reported using alternative drug regimens due to the shortages, such as changing the combination of drugs used to treat a specific cancer drug or using a different combination of drugs. The respondents also reported making the following treatment changes due to shortages:
Changing the drug dose (46 percent)

Treatment delays (43 percent)

Referring patients to other facilities (21 percent)
Quite understandably, just under a quarter of all respondents reported safety events, including incorrect substitute medication or dosage, adverse reaction, or disease progression, resulting from oncology drug shortages.
Source: Goldsack JC, Reilly C, Bush C, et al. Impact of shortages of injectable oncology drugs on patient care. American Journal of Health-System Pharmacy. 2014.
Published by Medicaldaily.com