FDA predictability a top concern for medtech firms; EU preferred for product approval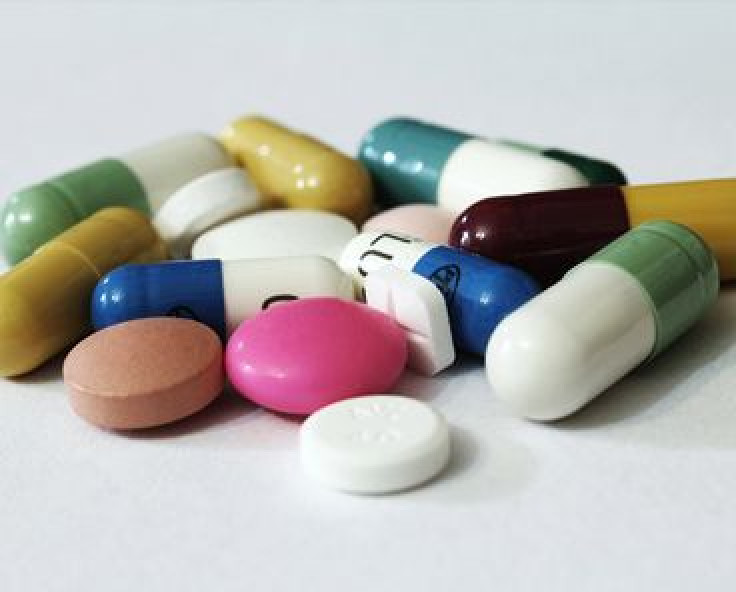 Two-thirds of small medical device and diagnostic companies––the drivers of innovation in the sector––are obtaining clearance for new products in Europe first, suggesting delayed market entry in the U.S., according to a comprehensive industrywide survey about FDA's 510(k) product review process by researchers at Northwestern University.
Large and small companies reported that unclear guidelines, inconsistent implementation, and lead reviewer turnover are contributing to increasing unpredictability of the process. Only 8% of survey respondents believe FDA's 510(k) product review process is the most predictable regulatory system, as compared with roughly two-thirds of respondents who stated that Europe's CE marking process is the most predictable.
For 98% of those surveyed, the predictability of regulatory requirements is a crucial factor in deciding whether to invest in developing a new product. According to lead researcher John Linehan, PhD, professor of biomedical engineering at Northwestern University, the U.S. regulatory system has been widely credited with ensuring high standards of patient safety and device effectiveness, while also facilitating innovation. But increasing uncertainty about the implementation of the 510(k) process—partly attributable to increases in device complexity—is posing challenges for FDA and industry that may lead the United States to experience a "brain drain" in the medtech sector.
"As FDA considers regulatory revisions, what's at stake is the ability of com
Published by Medicaldaily.com