Feds Cite Dinners At Hooters In Another Novartis Kickback Lawsuit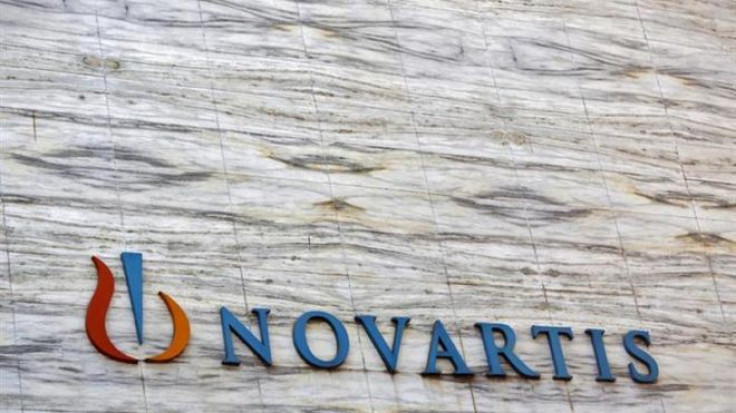 Coming off the heels of a kickback lawsuit filed last Tuesday against the pharmaceutical company Novartis, the US Justice Department filed a lawsuit on Friday alleging misconduct in the way it gave kickbacks to doctors for prescribing their drugs.
The suit alleges that millions in kickbacks from federal healthcare programs were exchange and the New York Times goes into detail about a three person, $10,000 dinner, at Nobu, an upscale Japanese restaurant with two locations in Manhattan.
They cite that other "educational programs" for medical professionals could not possibly have been conducted in places such as Hooters restaurants, which is not known for its cuisine but rather the bulging bust lines of the waitresses. Other instances where "programs" were held on fishing trips off of the Florida coast.
Federal law has strongly prohibited such gifting of vacations and services to medical professionals and pharmacies. It is now illegal for companies to gift pens and notepads to doctors' offices in some cases.
The abuse of programs such as Medicare and Medicaid, amongst other federally funded healthcare programs went on for close to a decade.
From the US Attorney's Office, Acting Assistant Attorney General Stuart F. Delery said: "Kickback schemes like those alleged in this case not only call into question the integrity of individual medical decisions, they raise the cost of health care for all of us. Patients deserve care based on a doctor's sound medical judgment, not the doctor's personal financial interest. The Department of Justice will continue to pursue companies that use improper incentives, like those alleged here, to promote their products."
Internal documents from Novartis show that such dinners increased sales significantly and were well worth it for the company's profits in the short term. After the lawsuits go to trial, they might not be happy with the results and may actually lose money on their "incentive programs."
Novartis spent more than $65 million over a nine year period between 2002 and 2009 on such programs which the Justice Department essentially calls kickbacks to doctors.
Published by Medicaldaily.com