Female Childhood Cancer Survivors Often Suffer From Sexual Dysfunction Later In Life, Whether It Be From Treatment Or The Cancer Itself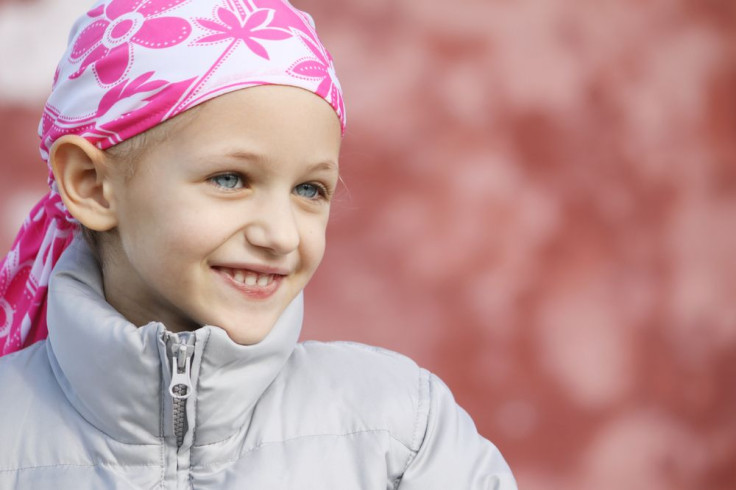 Whereas adult cancers tend to be the result of lifestyle and environmental risk factors, childhood cancers are usually caused by DNA changes in cells during the early stages of life, which can sometimes lead to concerns down the road in the child's life. A recent study conducted at Memorial Sloan-Kettering Cancer Center in New York City has revealed that women who survive childhood cancer often go on to suffer from some form of sexual dysfunction.
"These women are functioning really well, by and large, but there's this sliver of an issue that needs to be looked at more closely," Jennifer S. Ford, lead author from the psychiatry and behavioral sciences department at Memorial Sloan-Kettering Cancer Center, told Reuters Health. "One of the most surprising things was to find this impairment many, many years after treatment. You might expect things would go back to normal, but they did not."
Ford and her colleagues invited 2,178 women who had been diagnosed with cancer before the age of 21 to take part in a survey and compared their responses to 408 of their sisters who had not been diagnosed with cancer. The research team also took into account each respondent's age, race, ethnicity, incomes, and marital status. All of the survivors had been cancer-free for five years, with the average age being 29. Two of the most common types of cancer were leukemia and Hodgkin's lymphoma.
Around 30 percent of women who had survived childhood cancer reported that they were not sexually active in the past month compared to 17 percent of their sisters. Sexually inactive cancer survivors were also twice as likely to report a lack of interest in sex, were too tired, or were affected by a physical problem with sex. Ten percent of cancer survivors suffered from ovarian failure, meaning they were unable to menstruate, which leads to vaginal dryness, bleeding, tightness, or painful sexual intercourse.
According to the American Cancer Society, while childhood cancer rates are rare, accounting for less than one percent of cancer cases each year, rates have been a slight increase the past couple of years. Approximately 10,450 children under the age of 15 in the United States were diagnosed with cancer in 2014. Similar to adult cancers, childhood cancers are usually treated by surgery, radiations therapy, or chemotherapy. Doctors try to balance the need for intensive treatment to reduce the risk of short/long-term side effects.
Source: Kawashima T, Whitton J, Ford J, et al. Psychosexual Functioning Among Adult Female Survivors of Childhood Cancer: A Report From the Childhood Cancer Survivor Study. Journal of Clinical Oncology. 2014.
Published by Medicaldaily.com