Female Porn Watchers Risk Dissatisfaction With Real Sex Life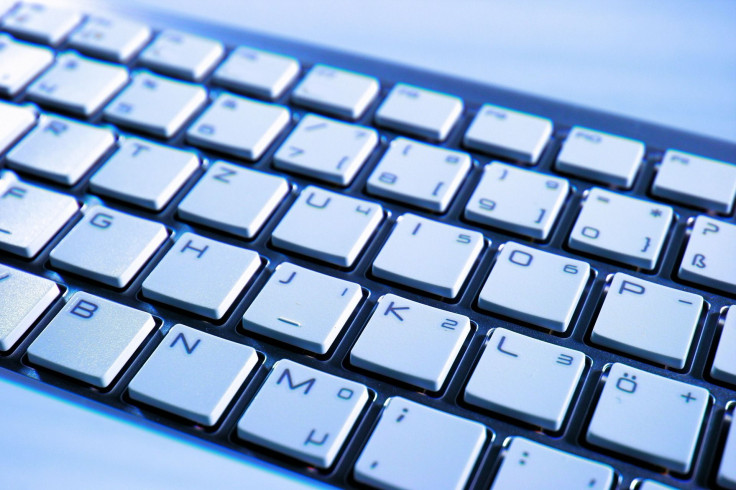 Pornography can be a healthy and fun addition to your sex life, but new research suggests it could cause some female viewers to be less satisfied with their real-life partners due to unrealistic expectations.
Women porn watchers may become frustrated with their own sex life when their partners fail to give them as many orgasms, last as long in bed, or be as well endowed as men depicted in videos. In addition, pornography may cause women to be dissatisfied with the appearance of their own genitalia after comparing them to the "picture perfect" female genitals shown in many pornographic films. The study also found that men were not immune to problems either; porn viewership among men was often associated with body- and performance-related distractions during intercourse.
Read: Sex And Porn Addiction: Evidence Lacking To Call Disorders 'Mental Health Conditions,' But They Still Cause Harm
"Genitalia can be digitally or cosmetically altered, depicting larger than average penis size," explained lead study researcher Kaitlyn Goldsmith, The Sun reported. "Intercourse is shown to last longer than average, men sustain erections longer and women experience orgasms more easily than in real-world encounters."
These results on based on the responses of 333 men and 668 age-matched women. The volunteers were asked to complete an online survey that asked questions about the volunteers' porn-watching habits, as well as their own genital self-image, distractions during sexual intercourse, and the expectations they had on their partners based on what they watched in pornography.
There are a number of caveats to this study, with a lack of diversity in the participants, all of whom were college undergraduates, among the most significant. It may be that individuals in different stages of their lives have different reactions to porn. However, this is not the first study to suggest that watching porn may harm both men and women.
For example, a 2016 study found that pornography could increase risk of divorce in married couples. The increase was slight, between six to 16 percent, depending on the age of the couple, with younger couples more likely to split up than older couples, and depending on religious devotion, with more religious couples more likely to split up over pornogrpahy than less religous. Still, the findings suggest that viewing pornography can put stress on marriage stability.
"We took this to mean that pornography use — perhaps if it's discovered by one's spouse unexpectedly — could rock an otherwise happy marriage to the point of divorce, but it doesn't seem to make an unhappy marriage any worse than it already is," explained lead study author Samuel Perry in a statement.
These studies are not an attempt to demonize pornography, as most viewers can watch porn with few effects on their lives. However, porn, like many things in life, may best be consumed in moderation.
Source: Goldsmith K, Dunkley CR, Dang SS, Gorzalka BB. Pornography consumption and its association with sexual concerns and expectations among young men and women. The Canadian Journal of Human Sexuality . 2017
See Also:
Sex Addiction Is Still Not Officially Recognized, But Brains Of Hypersexual Individuals Work Similarly To Those Of Drug Addicts
Terry Crews May Have Had A Porn Problem, But That Doesn't Make It An Addiction
Published by Medicaldaily.com