Sex And Porn Addiction: Evidence Lacking To Call Disorders 'Mental Health Conditions,' But They Still Cause Harm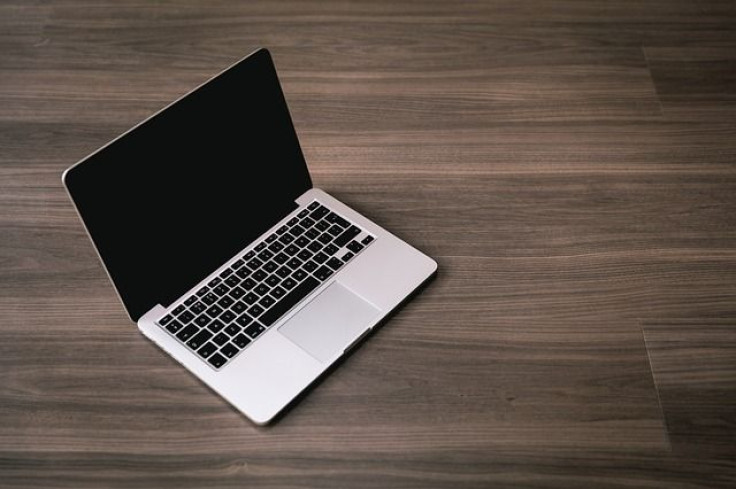 Sex and porn addiction remain a hot topic for tabloids, but the scientific community is torn on whether these compulsive behaviors can actually be classified as true mental health disorders.
Last week, the American Association of Sexuality Educators, Counselors, and Therapists, the main professional body for workers in these fields, gave its verdict on the debate by stating that, at this point, there is not enough empirical evidence to label sex and porn addiction as mental health disorders. Still, this doesn't mean the compulsions should be handled lighted. The organization also called for better standards of care supported by science for people seeking treatment for related problems.
The organization sent a statement last week to over 2,000 of its members, New York Magazine reported. In addition, the organization declared that current counseling and therapies used to address sexual and pornography compulsion may not be based on accurate scientific research, and therefore are not backed by the AASECT.
Read: The Profile Of A Sex Addict
"AASECT advocates for a collaborative movement to establish standards of care supported by science, public health consensus and the rigorous protection of sexual rights for consumers seeking treatment for problems related to consensual sexual urges, thoughts or behaviors," according to the statement.
Although sexual addictions are still not recognized as true mental health disorders, a number of studies suggest that sexual compulsions have many similarities with other addictions on a neurological level. For example, a 2014 study found that the brain of those with sexual compulsions reacted to pornography in the same way as the brains of those with drug addictions reacted to images of drug stimuli.
The AASECT position statement does not mean that these sexual compulsions should be brushed off. People with such problems are more likely to contract STDs or have unwanted pregnancies. In addition, there are many emotional consequences of these compulsions, such as a decline in personal relationships, social and family engagement, and decreased concentration and productivity at work, Psych Guides reported.
Read More:
Sex Addiction Is Still Not Officially Recognized, But Brains Of Hypersexual Individuals Work Similarly To Those Of Drug Addicts: Read Here
Sex Addiction: Warning Signs Of A Bona Fide Sex Addict: Read Here
Published by Medicaldaily.com