Fight Ignites Over Justices Deciding on Health Care Reform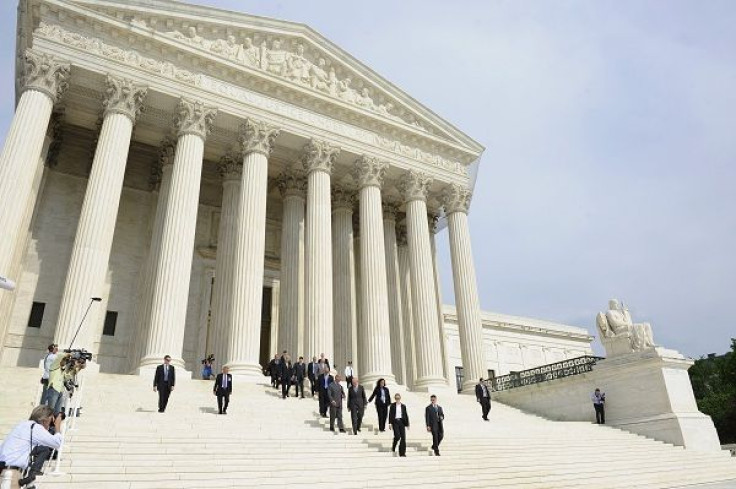 A power struggle between Democrats and Republicans in the Congress and the Senate over which Supreme Court justices should decide on the the constitutionality of President Barack Obama's 2010 health care reform law is taking shape, according to a report Monday from the Washington Post.
Now that the Supreme Court is committed to hear a case testing the legality of the Patient Protection and Affordable Care Act of 2010, accusations have increased over Justice Clarence Thomas' ethics and Justice Elena Kagan's involvement in health care discussions, reports the Post.
On one side, House Democrats brought up that the decision of Judge Thomas may be influenced by his wife Virginia Thomas who they say, participated in the past in favor of conservative causes.
On the other hand, Republicans are requesting a release of information about Judge Kagan and her role as President Obama's Solicitor General.
Republicans are calling for the Obama Administration to clarify to what extent Kagan, as Solicitor General, may have been involved in discussions regarding health care legislation and litigation, reports the Post.
Democrats may see in Judge Thomas' a strong obstacle for Obama's health care law to be ruled constitutional and Republicans may think that if the fate of the law is put into Kagan's hands, Obama will get his own way.
The health care reform signed by President Barack Obama will require every person to buy insurance starting in 2014.
Read the Washington Post's report here.
Published by Medicaldaily.com