First Child to Receive Stem-Cell Trachea Transplant Shows a Spectacular Recovery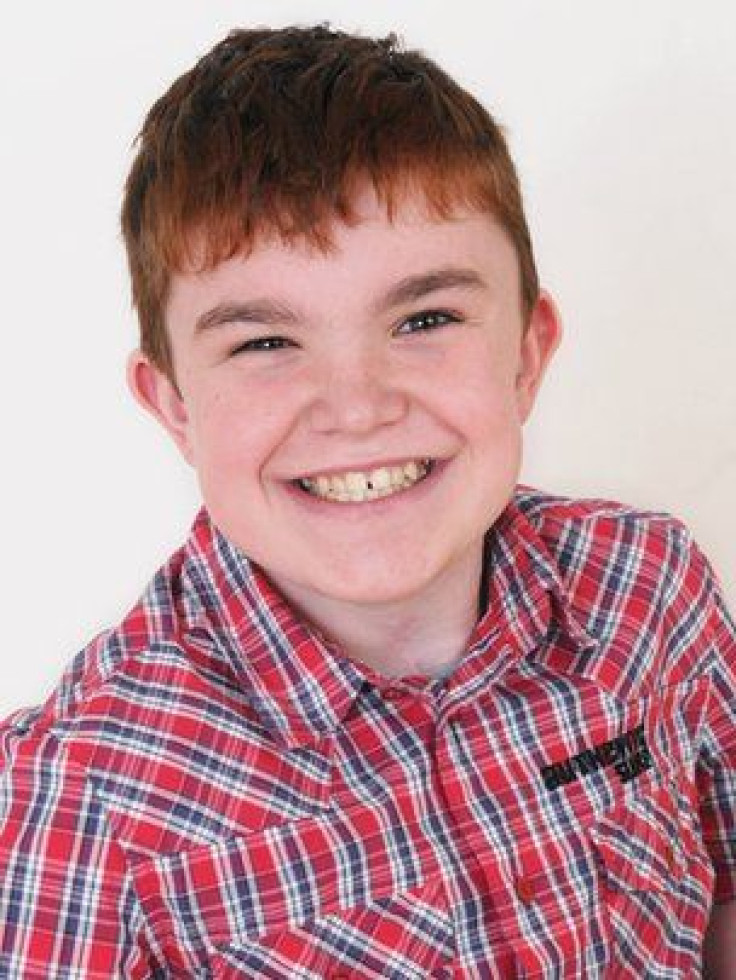 After failed treatment for long segment tracheal stenosis, Ciaran Finn-Lynch who became the first child in the world to undergo stem-celled based tracheal transplant in 2010, can now live a life free of medication.
Finn-Lynch, who is now 13-years-old, suffered from a collapsed lung on the day he was born. He was rushed to Great Ormond Street Hospital, where he was diagnosed with long segment tracheal stenosis (LSTS). LSTS is a rare and fatal condition where the windpipe does not grow and restricts breathing.
Six days later, Finn-Lynch underwent reconstructive surgery to his airways and remained in intensive care for the next four months. Following the initial procedure Finn-Lynch would endure more surgeries, which caused airway bleeding. Finally, in March 2010 doctors performed the first child stem-celled trachea transplant.
Researchers at the Great Ormond Street Hospital for Children alongside the Karolinska Institute in Stockholm and the University College in London removed cells from a donor trachea, combined with growth proteins to generate the tissue lining and Finn-Lynch's own bone marrow stem cells in order to successfully reconstruct the airways in his body. Following the transplant doctors infused the growth proteins into the organ to maintain stem cell generation. This procedure allowed for doctors to insert the organ faster, compared to waiting for the organ to grow outside of the body.
Since the transplant, Finn-Lynch is now breathing normally, his immune system has not rejected the transplant and he no longer has to rely on anti-rejection medication.
According to Dr. Bill Putnam, professor and chair of the department of thoracic surgery at Vanderbilt University Medical Center, who was not part of the study, utilizing a patient's stem cells may not only help rebuild frail tissue, but also could possible evade the organ being rejected. Furthermore a trachea is an organ that features difficult tissue to grow and transplant since it lacks a blood supply according to researchers.
Although Finn-Lynch's transplant was the second successful transplant this year, the first being Christopher Lyles, 30, in January, researchers state that this particular procedure is currently in the earliest stage of development.
While experts believe the stem-cell based, tissue-engineering transplant demonstrates potential for technology, researchers propose more studies should be conducted in order to uncover ways to speed up the recovery of structural rigidity in transplanted tracheas and to increase the accessibility of tracheal scaffolds by enhancing the number of organ donors and investigating the use of animal tracheas and synthetic scaffold.
This procedure was highlighted in The Lancet.
Published by Medicaldaily.com