First RSV Vaccine Approved After Six Decades: 'Important Public Health Achievement'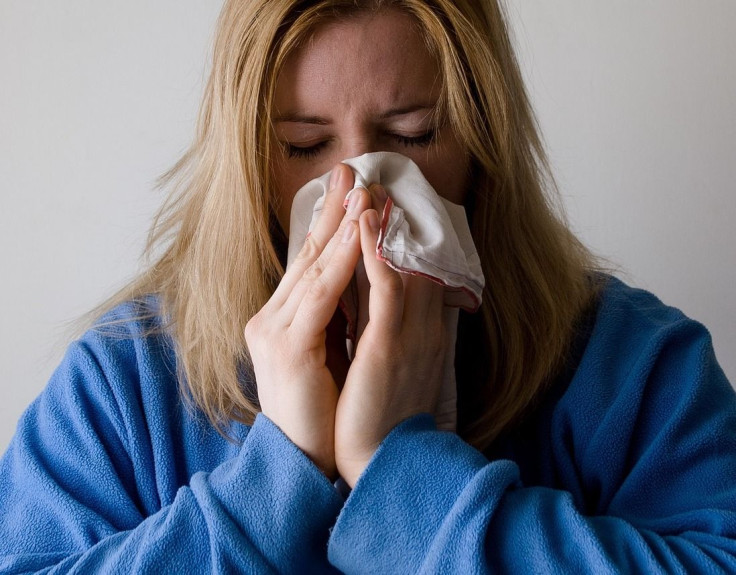 A monumental event in the healthcare industry's history happened this week after the U.S. Food and Drug Administration (FDA) approved the first-ever RSV vaccine for older adults, which took six decades to make.
On Wednesday, the FDA officially approved the RSV vaccine that scientists worked hard to develop in the past sixty years, with previous high-profile attempts not seeing the light of the day, ABC News reported.
GSK developed the first approved RSV vaccine for older adults, Arexvy. The pharmaceutical company said it already has "millions of doses ready to be shipped" while waiting for the recommendation by the Centers for Disease Control and Prevention (CDC), due in June.
GSK said it would have enough vaccine doses to meet the demand by the time the respiratory illness becomes prevalent during the fall and winter seasons. But it's worth noting that Pfizer and Moderna are also working on similar vaccines. The two could join the market soon after receiving the FDA's approval as well.
Moderna's vaccine is already in its Phase 3 trial. Once done, it will submit the results to the FDA and wait for approval. Meanwhile, Pfizer's RSV vaccine is already complete. It is only waiting for the FDA's decision, which could come out by the end of May.
Arexvy is designed to be administered as a single shot to adults aged 60 and above. FDA's Center for Biologics Evaluation and Research director Dr. Peter Marks explained that it's crucial for older adults to get this vaccine because they are at a high risk of suffering from serious conditions once they contract the virus.
"Older adults, in particular those with underlying health conditions, such as heart or lung disease or weakened immune systems, are at high risk for severe disease caused by RSV," Marks said in a statement obtained by CNN.
"Today's approval of the first RSV vaccine is an important public health achievement to prevent a disease which can be life-threatening and reflects the FDA's continued commitment to facilitating the development of safe and effective vaccines for use in the United States," he added.
RSV, or respiratory syncytial virus, is a respiratory virus that causes typically mild, cold-like symptoms. While most people recover quickly from the infection, RSV can be life-threatening, especially for older adults and infants, according to the CDC.
The most common symptoms of RSV within four to six days after getting infected include a runny nose, a decrease in appetite, coughing, sneezing, fever and wheezing. In infants, the infection could cause irritability, decreased activity and breathing difficulties, as per the public health agency.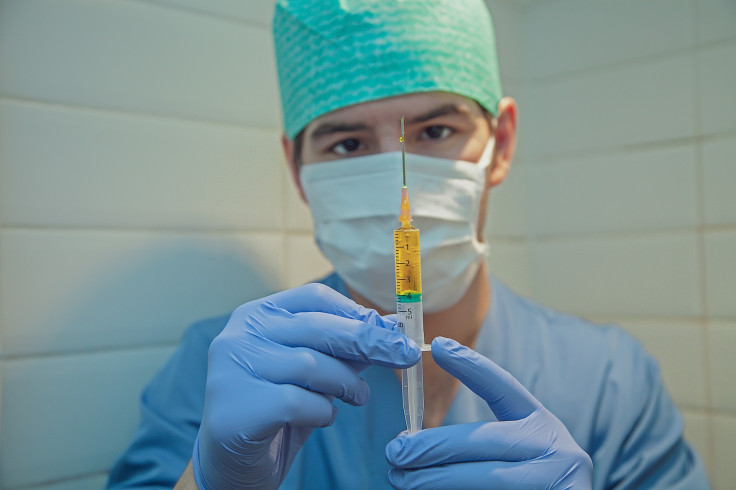 Published by Medicaldaily.com