4 Fun Workout Subscription Apps That Will Motivate You to Lose Weight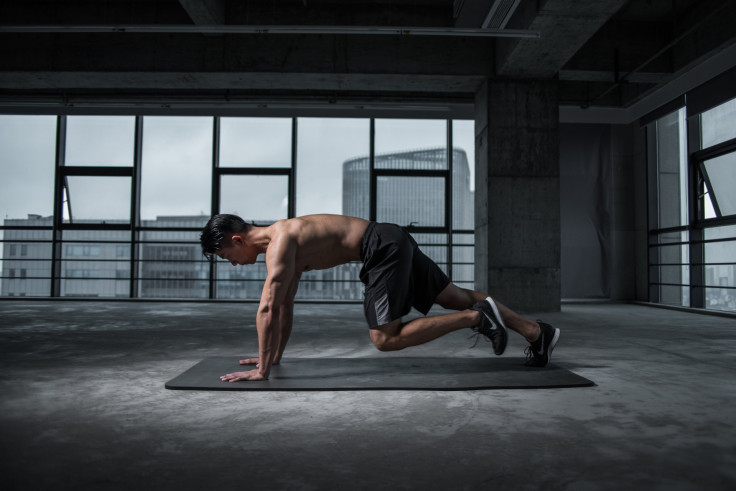 A new year is almost upon us and with it come the New Year's resolutions that we truly hope to keep. If losing weight, getting stronger, or being healthier is part of your 2022 resolutions; The Bitbag team has found 4 workout subscription apps that will help you stay on track for a healthier year ahead.
More than 10 million people currently use FitOn - and for good reason. The app helps you lose weight, get strong, stay toned, lower your stress levels, and help you reach your fitness goals completely free of charge. With celebrity and world-class trainers teaching each workout, all you need is 15 to 45 minutes a day (you can choose your workout durations) to make a difference in your life. If you want to level up your fitness journey, FitOn also offers more in-depth courses, as well as daily meal plans complete with recipes, to help speed things up.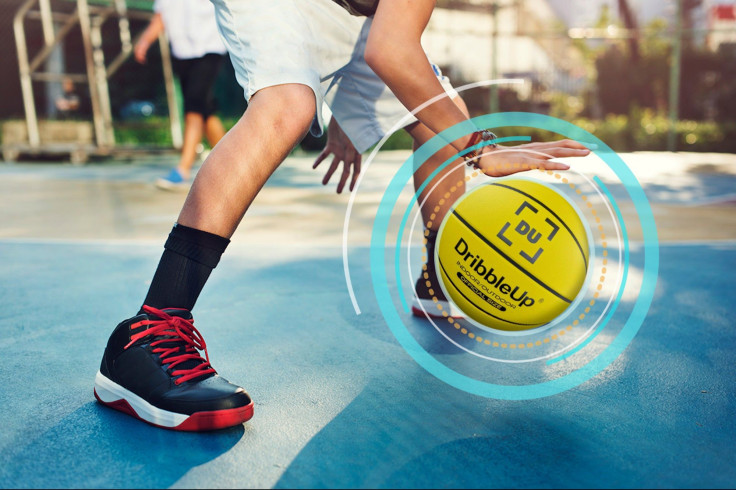 Want to get the whole family active? Dribbleup offers fun workouts for the entire family. Just buy a smart soccer ball, smart basketball, smart med ball, or smart boxing gloves from their site - depending on your workout preferences - and you can start using their app to get fit. Trust us: their cutting-edge workout technology is something you will end up sticking with because their workouts are fun and perfect for any age. You will have the option to join live classes with the rest of the community or on-demand classes so you can exercise whenever suits your schedule best. You can even track your progress on the app.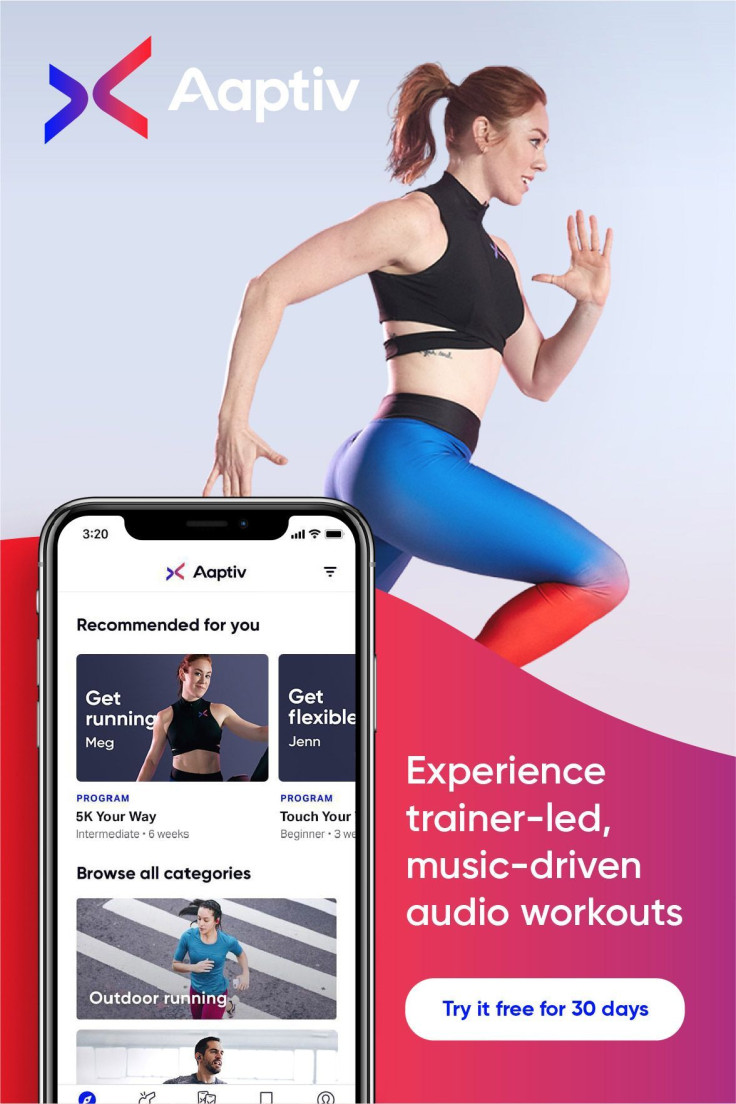 Whether you prefer audio workouts or video workouts, Aaptiv has both. Get unlimited access to a host of different workouts for yoga, running, strength training, and more. You can take programs that are specifically tailored to help you reach your fitness goals, whether you're training for a marathon, hoping to lose weight, want to become more flexible, or need to shed your new baby weight. They also add new classes every week so there's always something fresh to look forward to. Aside from offering a free trial, they also have a special package for employers who want to get their work team on board the fitness track.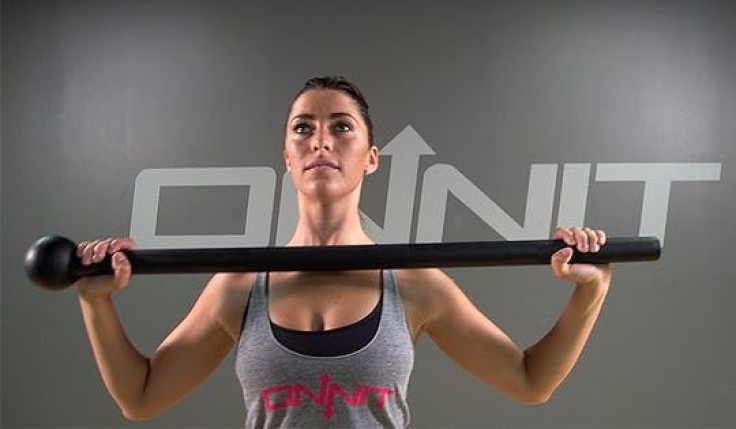 Onnit is well-known for its wide array of products. From supplements and whey protein to fitness equipment and fitness apparel; they've got it all. What you might not know is that they also have home fitness programs for strength training and durability. Their workout programs, which are called the Onnit 6, aim to help you transform how your body looks and feels in as little as six weeks. Just choose your desired program, watch their videos, and follow along. If you need equipment for your journey, you know you can get it from them, too.
So, what are you waiting for? Sign up for the right workout subscription for you and look forward to a healthy and fit 2022 ahead.
Published by Medicaldaily.com