Florida Pharmacy Announces Nationwide Recall; 'Sterile' Drugs Are Not That Sterile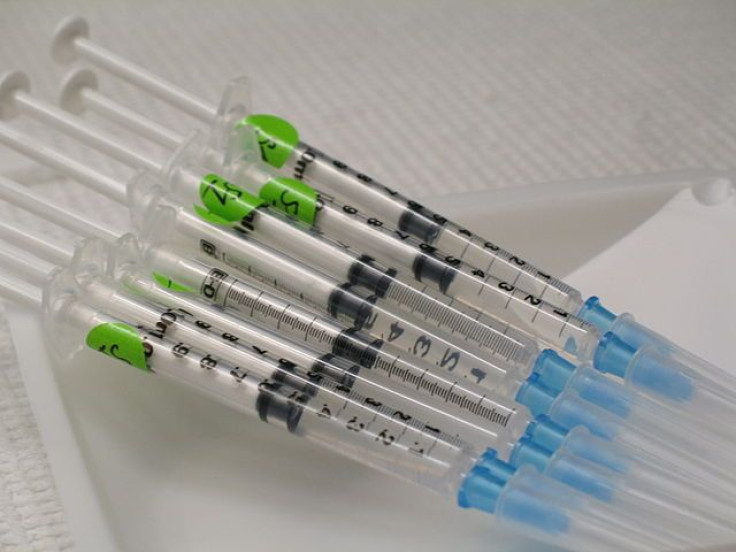 The U.S. Food and Drug Administration (FDA) and Balanced Solutions Compounding Pharmacy of Lake Mary, FL announced a voluntary recall of all sterile compounded products due to a "lack of sterility assurance."
According to the pharmacy's announcement, recalled products were distributed nationwide. The recalled drug list included commonly used injectables, such as the birth control hormone progesterone and betamethasone, an anti-inflammatory steroid.
The FDA recently inspected the compounding pharmacy and witnessed unsafe practices and conditions. Inspectors later found Sphingobacterium thalpophilum, a gram negative bacteria, in a chromium chloride injection. The identified bacteria do not usually cause disease and infections in humans, but it is still possible.
There have been no known cases of illness associated with the products.
Workers at healthcare facilities which may have received supplies from Balanced Solutions Compounding from are urged to check their stock. Consumers who are concerned that they received these products should contact their healthcare providers. The pharmacy will notify customers to return the recalled products.
Compounding pharmacies combine and process existing pharmaceuticals for patients' individualized needs. Unlike drug manufacturers, compounding pharmacies are usually regulated by state boards of pharmacy, and therefore outside of federal inspectors' watch.
But the recent fungal meningitis outbreak that killed at least 53 Americans, which was traced back to unsanitary practices at the New England Compounding Center, prompted the FDA to keep a closer eye on the growing number of compounding pharmacies.
Federal investigators were concerned with unsanitary practices in Balanced Solutions Compounding and three other Florida-based compounding pharmacies, during recent inspections.
Visit the FDA press release for more information.
Published by Medicaldaily.com