Flu Shot Data Underscore 'Substantial Benefit' Against Flu, Serious Complications: CDC
The 2022-2023 flu season peaked earlier than the previous years, and it was also expected to be the most severe. However, the updated flu vaccine helped curb cases and prevent serious complications from prevailing.
The U.S. Centers for Disease Control and Prevention (CDC) released a report on the effectiveness data of the 2022-2023 seasonal influenza vaccine for October 2022 to February 2023 this week.
According to the public health agency, data from two concurrent studies in Wisconsin found that the updated flu shot was 54% effective in preventing "medically attended" infection among adults and 71% effective in preventing symptomatic infection among children and adolescents.
The CDC noted that influenza activity during the winter season increased earlier than usual, leading to more hospitalizations among children. The agency pointed out that vaccination coverage was lower than during the pre-COVID-19 seasons, among children, pregnant women and people in rural areas.
But for those vaccinated during the winter season, the shot provided "substantial protection against circulating influenza A viruses." The CDC maintained that getting the yearly vaccine is still the best way to protect against influenza during the flu season. Hence, it recommended increased vaccination coverage to realize the full potential of seasonal influenza vaccines.
"Vaccination provided substantial protection against inpatient, emergency department and outpatient illness across all ages," Dr. Mark Tenforde, a medical officer in the CDC's Influenza Division, said, as quoted by CNN.
In November, experts worried that the flu situation could get worse during the holiday season after data from the Health and Human Services Department showed a nearly 30% increase in hospitalizations within a week.
Surprisingly, what experts feared did not happen over the holidays after the CDC reported doctor visits and transmissions of flu-like illnesses did not see a significant rise in December. Health authorities even witnessed flu activity slowing down after Thanksgiving.
In its latest update, the CDC maintained that the flu vaccine was responsible for the reduction in flu-related hospitalization among children and adults. The benefit of vaccination was reportedly observed across all age groups.
"These data underscore that flu vaccination can offer substantial benefit against flu and its potentially serious complications," the CDC stated. "While flu activity has returned to low levels at this time, CDC continues to recommend annual vaccination as long as flu is spreading in the community."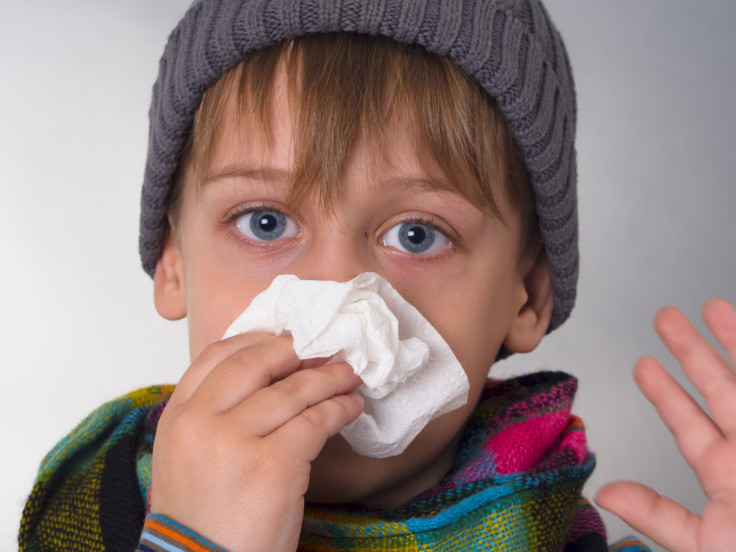 Published by Medicaldaily.com