Flu Shots for Tots Show Benefits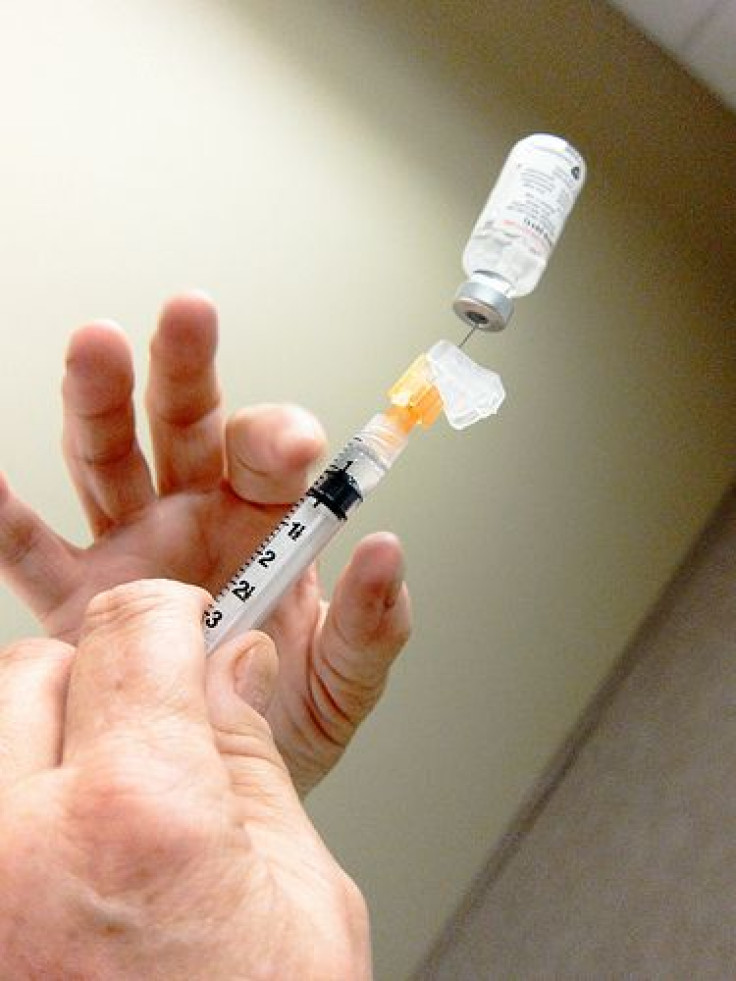 Vaccinating preschool children against the flu could reduce emergency room visits by up to 34 percent, according to a new study in the Canadian Medical Association Journal.
A study published online in CMJA compared ER visits at a Boston, Massachusetts hospital where the policy to vaccinate children between the ages of 2 and 4 was in place and ER visits at a Montreal, Quebec hospital during the same period starting in 2006.
The data observed in the study for both hospitals lasted from 2000 to 2008.
Story: FDA approves vaccines for the 2011-2012 influenza season
"Following the policy change in the United States, we observed a decline in the rate of emergency department visits for influenza-like illness at Children's Hospital Boston relative to the Montreal Children's Hospital in the target age group, children two to four years old," wrote the researchers in CMAJ.
The study looked at more than 1 million ER visits, with about 115,000 visits being related to influenza-like illness.
The difference in flu rates among US and Canadian children after the policy change "is evidence" that the policy change reduced flu-related morbidity in the targeted group of children, the authors of the study wrote.
The authors said adopting the change in Canada could "positively affect" levels of flue sickness.
Models used in the study were adjusted for seasonal trends, among other factors.
Published by Medicaldaily.com