Follow-Up: Frozen Berry Mix Recalled From Costco Due To Hepatitis A Link in Five States, 34 Cases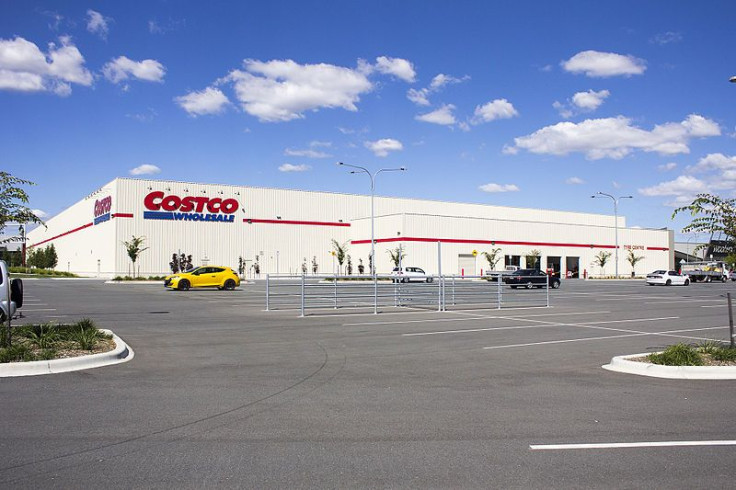 In response to a hepatitis A outbreak of 34 reported cases, the Townsend Farms Organic Antioxident Blend frozen berry mix behind the illnesses is now officialy recalled from Costco and Harris Teeter.
Illnesses were reported in Arizona, New Mexico, California, Colorado, and Nevada. Health officials are also investigating three cases in Hawaii where people have reported hepatitis A illnesses after eating the Oregon-based frozen mix.
The recall is taking place at Costco stores nationwide and the eight Harris Teeter stores along the east coast. Both stores have pulled the product from their shelves.
The U.S. Food and Drug Administration is in the process of inspecting Townsend Farms' facilities. Meanwhile, the Centers for Disease Control (CDC) speculates the strain of hepatitis made its way from somewhere in the Middle East or North Africa, as it is rarely seen in this part of the world.
Bill Gaar, a lawyer for Townsend Farms, reported last week that the mix in question contains pomegranate seeds from Turkey. This particular blend of berries was the only product made by Townsend Farms which contains the seeds.
"We do have very good records," he told the Associated Press. "We know where the (pomegranate seeds) came from, we're looking into who the broker is and we're sourcing it back up the food chain to get to it."
The first illnesses were reported back in April, the CDC said. A handful of outbreaks have also occurred in Europe earlier this year. In the previous year, an outbreak in British Columbia was traced back to pomegranate seeds from Egypt.
Published by Medicaldaily.com