Ford's First Silicon Valley Lab Will Be Tech Hub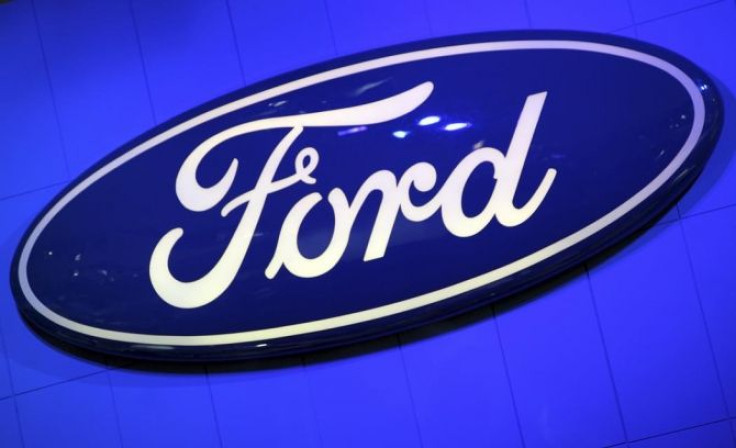 Ford Motor Company announced on Friday its plans to create a research lab in Silicon Valley to be better connected with "innovative" technology firms and to help "ensure" that the company stays on top of consumer trends.
The new lab will be the first research and development office on the west coast the automaker said in a released statement. The lab will serve as a hub for Ford to develop partnerships with technology firms and with universities in the area, like Stanford.
The new Silicon Valley lab is expected to open in the first quarter and will be located in the San Francisco Bay area of California.
Ford said that the lab will create an "innovation network" that will connect Ford's Advanced design Studio in Irvine, California with its employees working with Microsoft Corp., their platform partner. The lab will also serve as a center for technology projects and for identifying new research investments.
"With increasing pressures from urbanization and the need to reduce energy use, we're going to see energy storage, wireless connectivity, sensing systems and even autonomous vehicles as key parts of the solution," said Paul Mascarenas, Ford chief technical officer and vice president of Research and Innovation said in a statement.
"Now it's time to prepare for the next 100 years, ushering in a new era of collaboration and finding new partners to help us transform what it means to be an automaker," Mascarenas added.
"Silicon Valley represents a deep and dynamic technology neighborhood and is far from Dearborn," said Venkatesh Prasad, senior technical leader for open innovation with Ford Research and Innovation in a statement.
"With so many opportunities and so much potential, our new lab will allow us to scout new technologies and partners in their own environment and continue our expansion beyond the traditional automaker mindset to drive innovation for a better mobility experience," Prasad added.
Ford said that Alan Mulally, the company's president and CEO will elaborate more on the goals for the new lab when he presents a keynote presentation at the International Consumer Electronics Show on Jan. 11.
Published by Medicaldaily.com