Former Madam Seeks to Open Brothel Exclusively for Disabled Clients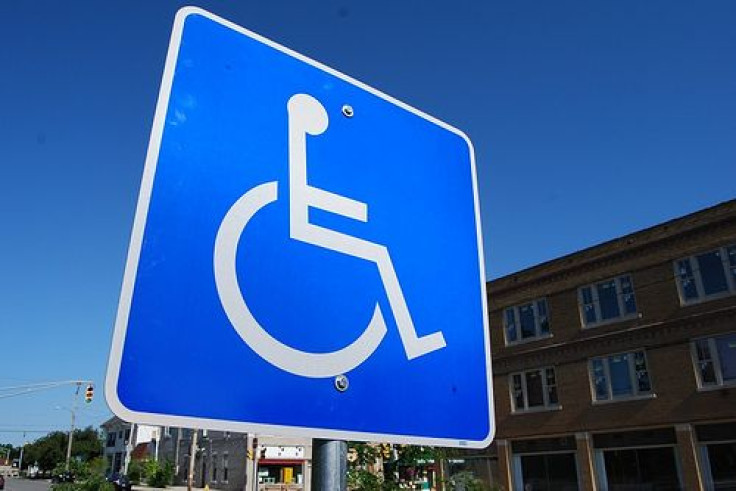 Former madam Becky Adams is coming out of retirement to a brothel intended to service only clients with disabilities. When it is opened in the United Kingdom in 2014, she hopes that it will be the first of its kind. The brothel will be outfitted with ramps and hoists to accommodate wheelchairs and will operate as a non-profit so patrons can spend their disability checks at the establishment.
Adams plans to spend £50,000, roughly $80,325, on the project. "People have the same sexual urges whether they're disabled or not. Everyone deserves to experience and enjoy sexual contact. A soldier who comes home from war disabled doesn't stop being a normal, healthy person with normal, healthy needs. For many, disability can get in the way of fulfilling those needs. It can be very frustrating and painful," she said to the Sun.
In the United Kingdom, prostitution is legal as long as it does not involve a third party, like a pimp or a madam. Adams says that the two-room brothel, called Para Doxies from the Old English word for prostitutes, will be sufficient for two sex workers, carers and staff who will assist patrons with their daily needs. The brothel will also provide transportation to and from the establishment.
Adams cuts a controversial figure. She once owned a chain of illegal sex houses for two decades and recently said that she would prefer if her daughter worked as a sex worker instead of as a banker. However, she says that the brothel serves an important need. Adams says that she receives 12 inquiries a week from disabled and susceptible people looking for a trusted sex worker.
However, Adams' brothel is no done deal. She needs planning permission before the facility can legally open, the Mirror says.
Sexuality of people with disabilities has received more attention last year. A recent documentary spotlighted the relationships of a sex worker in Australia with two of her clients, one of whom had multiple sclerosis and the other possessing cerebral palsy, according to the Huffington Post. The film The Sessions, which detailed a man with polio's quest to lose his virginity, also opened to critical acclaim.
Published by Medicaldaily.com