Founder Of French Breast Implant Scandal Firm Jailed For 4 Years After Faulty Implants Caused Global Health Scare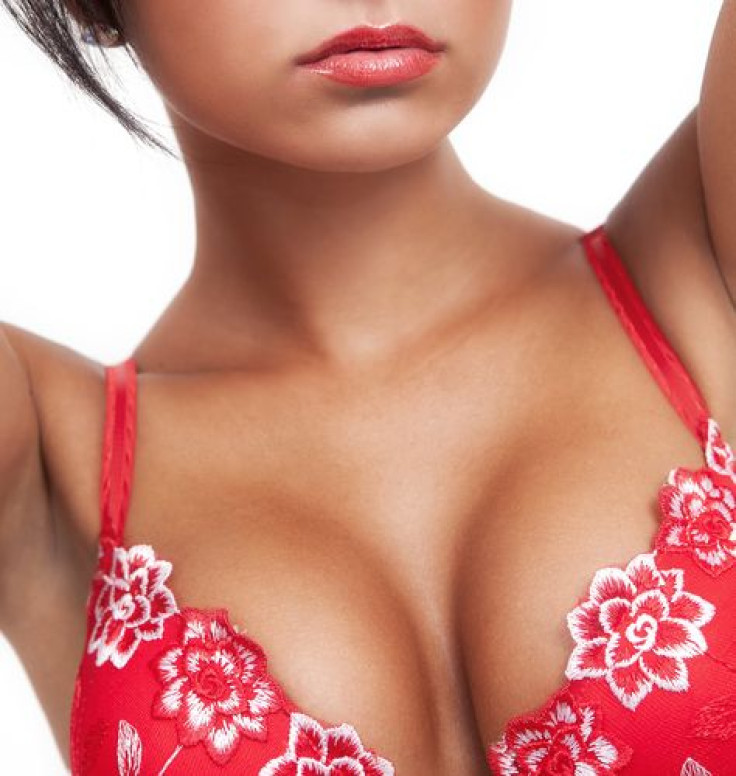 Jean-Claude Mas' firm's breast implant scandal caused a global health scare two years ago, and now a judge says that he will have to pay. Mas, the founder of the now-defunct French firm that used unapproved breast implants to cut costs, was sentenced to four years in prison Tuesday after being convicted of fraud. The wealthy 74-year-old was also ordered to compensate the victims of his company's elaborate scam.
According to AFP, Mas' firm Poly Implant Prothèse (PIP) used industrial-grade silicone in its breast implants instead of the medically-approved kind in an effort to cut costs and increase profits. Suspicions arose in 2010 when doctors noticed that PIP implants were rupturing at alarming rates. By 2011 about 300,000 women in 65 countries around the world had received the unsafe PIP implants, with about 7,500 of them reporting ruptures. Between 2001 and the end of September this year, more than 17,000 women in France alone have had PIP implants removed. Mas has maintained that his firm's implants did not pose any health risks. But according to the Mayo Clinic, rupturing a silicone breast implant can cause breast pain and changes in the shape and contour of the breast. After a rupture, doctors usually recommend surgical removal of the affected implant.
The burden of patients having the implants surgically removed was likely on the mind of the judge when he imposed his stiff — and very detailed — sentence. Besides his four-years in prison, Mas was fined 75,000 euros and permanently banned from working in the medical field or running any company. He was also ordered to pay the company's victims 13,000 euros each for their pain and suffering. "It's a strong signal. This decision is what victims were waiting for," said lawyer Philippe Courtois.
But Mas' lawyer, Yves Haddad, said that Mas will appeal the conviction, according to Reuters. He said the sentence was severe because of the amount of media attention the case garnered. For the thousands of women who fell victim to PIP's scheme, though, the sentence has brought a tiny bit of relief.
"It is an important symbolic first step — the first time that we can use the word 'guilty' for Jean-Claude Mas," said Alexandra Blachère, the head of an association of women given the implants. "It is a relief for the victims to be recognized."
Published by Medicaldaily.com