French Company On Trial For Ruptured Breast Implants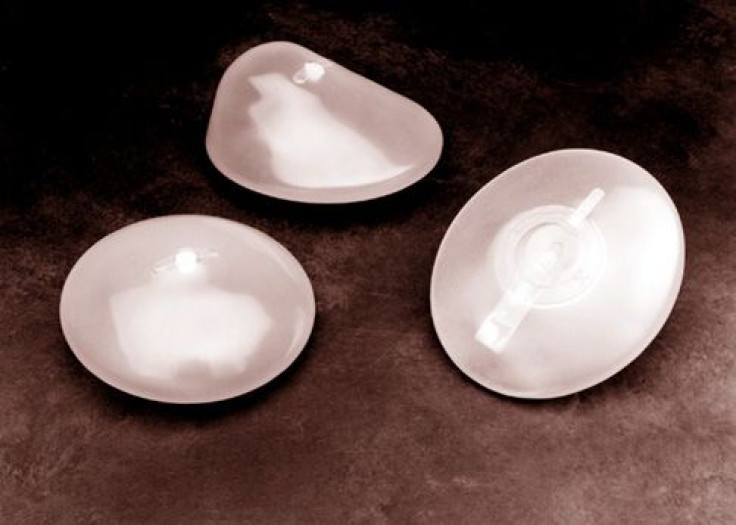 Following the sale of defective breast implants, a French company's executives stood trial Wednesday to face only a small portion of the 300,000 women who were fitted with their faulty product.
Founder of French prosthetics company Poly Implant Prothese, PIP, Jean-Claude Mas along with four other company executives answered to charges of knowingly selling substandard breast implants to women around the world.
Over 5,000 recipients of faulty implants were present at the trial with nothing but scornful looks for the 73-year-old and his associates. Each defendant can face up to five years in jail if found guilty.
After PIP was accused of selling faulty implants from 2001 to 2010, Mas admitted to using an industrial-grade silicone gel that is not approved by any health agencies, according to Reuters.
After starting the company in 1991, Mas turned PIP into the third biggest cosmetic implant supplier in the world, selling about 80 percent of theirs products outside of France.
Mas and some of the other executives are also facing manslaughter charges stemming from a claim their breast implants caused a woman to develop cancer. However, health experts say there is no link between breast cancer and PIP's implants.
The trial, expected to last until May 17, was moved to a larger venue to accommodate all 5,000 plaintiffs, their 300 lawyers and a seemingly endless crowd of onlookers.
Just last February, the US Food and Drug Administration approved the use of new silicone gel breast implants for women over the age of 22. Their decision was based on seven years of data taken from 941 women.
"It's important to remember that breast implants are not lifetime devices. Women should fully understand the risks associated with breast implants before considering augmentation or reconstruction surgery, and they should recognize that long-term monitoring is essential," said Jeffrey Shuren, M.D., director of the FDA's Center for Devices and Radiological Health.
Published by Medicaldaily.com