Gaddafi's son Saadi Planned to Take Refuge in Mexican Resort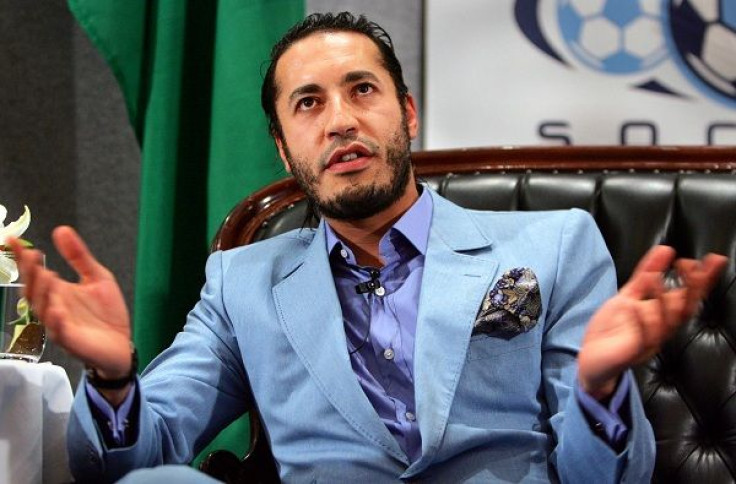 Mexico's government on Wednesday confirmed the existence of a plan that would have allowed Muammar Gaddafi's son Saadi Gaddafi to enter the country illegally along with his family.
The Mexican government made the confirmation at a press conference after a report in the Canadian newspaper National Post that unveiled the plot.
Mexico said the plan consisted of obtaining false identities with Mexican nationalities for him and his family.
The plan also included the purchase of properties in Bahia de Banderas, an exclusive resort in Nayarit, located in the Pacific coast of Mexico, mostly known for being visited by celebrities.
Bahia de Banderas (Bay of Flags) is known as one of the most popular tourist attractions in the country where dozens of hotels and luxurious residences are located. Most properties are owned by wealthy Mexicans, Americans or Canadians.
The Mexican government said that its intelligence learned of the plot on September 6 and helped to disintegrate an international criminal organization lead by a Canadian woman, Cynthia Vanier, who handled false documentation and illegal transit of people into the country.
Members of the criminal organization included a Mexican citizen living in the United States, a Dane and a Mexican.
The criminal organization conducted private flights between Mexico, U.S, Canada and other countries in Middle East, the Mexican Government said today.
Gaddafi, whose father died after being captured by rebels, had been sought by Interpol for commanding authorities to suppress Libyans in protests against the regime of his father.
Gaddafi is currently in Niger, Africa.
Published by Medicaldaily.com