Gaining Even A Little Weight Midlife Can Affect Your Health, Raise Risk Of Chronic Diseases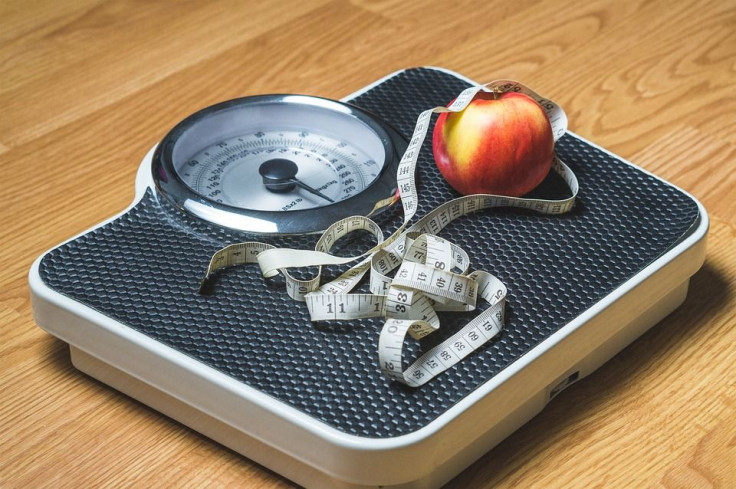 Gaining even a slight amount of weight throughout adulthood may raise your risk for health complications as you age, according to a new study.
Researchers from Harvard T.H. Chan School of Public Health found that those who packed on at least 5 pounds before age 55 were at a greater risk of chronic diseases and an early death compared to those who kept their weight stable.
Read: Tips To Fight Sugar Cravings: Substitute These Satisfying Foods To Maintain Diet, Avoid Weight Gain​
"Our study is the first of its kind to systematically examine the association of weight gain from early to middle adulthood with major health risks later in life," senior author Frank Hu said in a statement. "The findings indicate that even a modest amount of weight gain may have important health consequences."
The study, published in JAMA, included health data from about 93,800 women and 25,300 men, all of whom were asked to report their weight at two different points in their lives. Men were asked to recall their weight at age 21 and then report it at age 55, whereas the women recalled their weight from age 18 and 55.
Starting at age 55, the participants were tracked up until they developed cardiovascular disease, cancer, or they died. Those who were considered to have aged healthfully were defined as not having any of 11 chronic diseases, as defined by the researchers, or any other major cognitive or physical impairments.
The researchers' analysis revealed that women gained an average of 22 pounds from early to middle adulthood, and men gained around 19 pounds. Those who gained the most were at the greatest risk of chronic conditions such as diabetes and high blood pressure.
Read: Gaining A Little Weight Before Pregnancy May Increase Risk Of Gestational Diabetes, Study Says
After conducting a meta-analysis, the researchers found that gaining weight had the greatest association with diabetes. For every 11 pounds a person gained, there was a 30 percent increased risk of type 2 diabetes. However, this data does not mean that weight gain is the cause of diabetes and other conditions they assessed.
"These findings may help health professionals counsel patients about the health consequences of weight gain," study author Yan Zheng said. "Prevention of weight gain through healthy diets and lifestyle is of paramount importance."
In an editorial accompanying the study, Dr. William Dietz further emphasized the need for health professionals to take notice of weight gain.
"During pregnancy, gynecologists may provide weight counseling, but once a mother has delivered, she may not see the gynecologist for a while, and care shifts back to her primary care doctor, who may be uncomfortable raising the idea of obesity," Dietz told HealthDay. "But adult weight gain is not a benign condition. We need to help health care providers learn how to treat people with obesity."
See also: Genetic Risk For Obesity: Exercise Still Helps People With 'Obesity Gene' Lose Weight
Overweight Children And Adults Have Similar Health Risks As Obese; Plus Why We Keep Gaining Weight
Published by Medicaldaily.com