Gallup Survey: Insured Americans are Less Likely to Smoke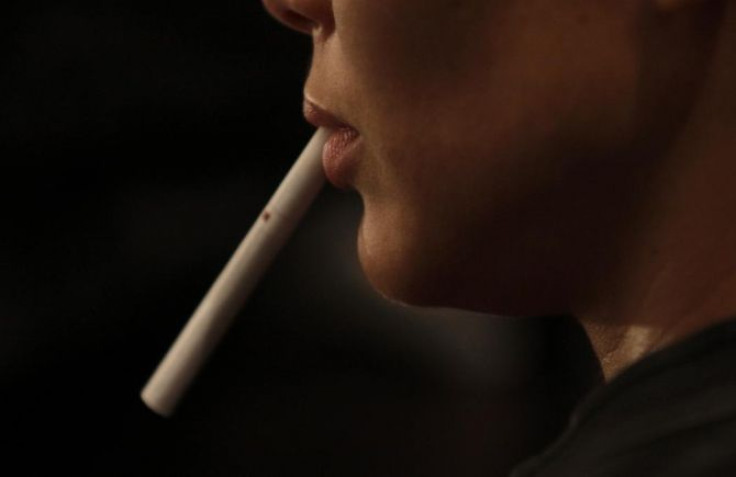 Americans with health insurance are far less likely to smoke and have healthier habits than those without insurance, according to survey results released Friday by Gallup.
Out of 200,000 adults surveyed, 80 percent reported having health insurance.
Respondents were asked if they smoke, exercise, and eat regular servings of fruits and vegetables.
Results showed that 36 percent of Americans without health insurance smoke, compared to just 20 percent with insurance.
The insured were more likely to eat produce consistently and exercise, but not by as significant a margin.
"These findings show that a relationship between health insurance coverage and good health habits exists, especially in terms of smoking," wrote Gallup.
"It might be that those who care about their health are already more likely to have healthy habits and have insurance coverage. Or it could be that smokers may face higher health premiums than non-smokers or might not be able to get coverage."
Gallup interviewed adults younger than 65 years old between January and October this year for the Gallup-Healthways Well-Being Index.
Published by Medicaldaily.com