Generic Lipitor to Go on Sale Nov. 30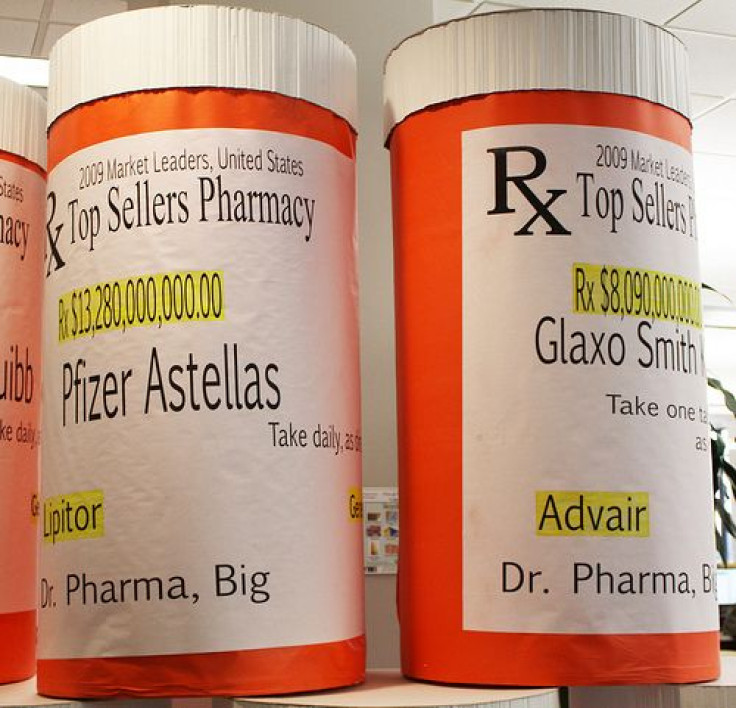 The generic version of cholesterol-lowering drug Lipitor will hit the market Wednesday as the company's patent expires.
Yet, many experts believe the generic drug that will be labeled as Atorvastatin, will cost about the same as Lipitor at least for the first 180 days. Some expect prices to drop 10 percent in that time, according to a report from the New York Daily News. But the real discounts won't come until the rest of the generic equivalents hit the market.
A Consumer Reports Magazine article notes that between now and May 2012, the price of Lipitor and the generic versions will remain relatively high given that competition will be scarce as only one or two drug makers will produce the generic form.
The report also notes that Pfizer, the manufacturer of Lipitor, negotiated lower prices for Lipitor with several large insurance companies and pharmacy benefit managers to keep some people on the brand-name version.
Pfizer has also set a direct mail service and offered coupons through its website.
"As a result, the generic and brand-name versions will cost about the same," the magazine writes.
Lipitor is the biggest selling prescription drug of all time with some 8.7 million Americans taking it. Pfizer sold $11 billion-worth of Lipitor last year.
Published by Medicaldaily.com