Genetic Counseling May Help Dispel Myths About Mental Illness For Psychiatric Patients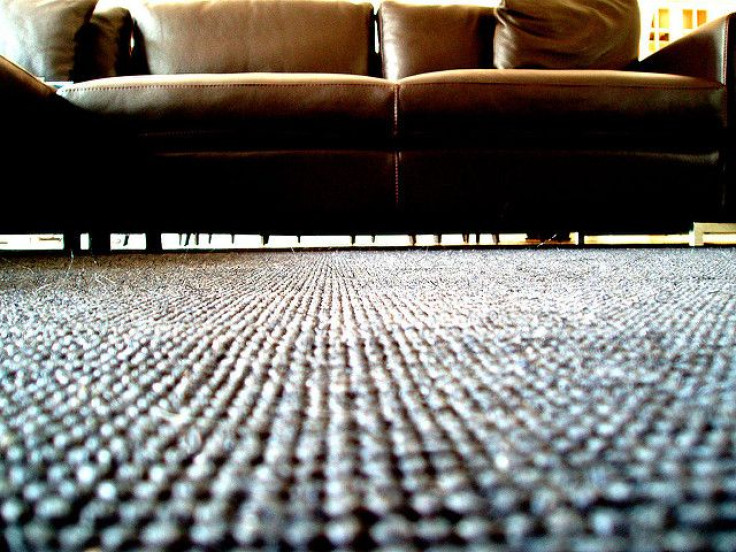 A new Canadian study from the Journal Of Clinical Psychiatry suggests that a guiding hand from a genetic counselor may help psychiatric patients better grasp the intricacies of their mental illness.
"Traditionally genetic counselling is applied to conditions that are caused entirely by genes like Huntington's disease," said senior author Dr. Jehannine Austin, an associate professor at the University of British Columbia, in a statement. "Psychiatric disorders arise because of a combination of genes and experience and our study shows that genetic counselling is just as valuable for these patients."
From 2008 to 2011, the study authors recruited the aid of 120 patients suffering from either schizophrenia, schizoaffective disorder, or bipolar disorder and randomly assigned them to one of three groups: those who received a session of genetic counseling, those who received an educational booklet, and those who received neither, being placed onto a waitlist instead. After one month, they found that patients who either saw a counselor or got a booklet were more informed, while those who received counseling better understood the risk factors behind their illness when compared to the control group.
"People often blame themselves for the illness they are living with," Austin said. "We helped people better understand the cause of their illness and helped them uncover issues like guilt and distress."
Combined, the three disorders afflict anywhere from 1 to 4 percent of the general population, according to Austin and her team. But while it's known that genetics can play a role in their development, other research has shown that people, even patients themselves, overestimate the size of its influence — in fact, for the vast majority of schizophrenia cases, there is no definitive genetic cause to be found.
This mistaken belief may in turn promote a sort of "therapeutic nihilism," as patients and their family members view the illness as impossible to truly treat. Likewise, even for those who noticeably improve with therapy and/or medication, the concept of genetic inevitability may unnecessarily scare them away from starting a family. From the outside looking in, there's also research showing that the perception of schizophrenia as a largely genetic disease actually promotes stigmatization of its sufferers, which in turn leads to worse health outcomes.
Though Austin purportedly leads the world's first psychiatric genetic counseling clinic — located at the BC Women's Hospital in Vancouver — studies elsewhere of schizophrenia patients have shown similarly encouraging results in improved understanding of their illness following counseling.
As helpful as genetic counseling can be, however, it isn't a panacea. In the current study, there was no difference between any of the groups in the amount of internalized stigma felt by patients nor in the perception of how much control they had over their illness.
Source: Hippman C, Ringrose A, Inglis A, et al. A Pilot Randomized Clinical Trial Evaluating the Impact of Genetic Counseling for Serious Mental Illnesses. Journal Of Clinical Psychiatry. 2016.
Published by Medicaldaily.com