George Michael Cancels Tour, Singer Battles Pneumonia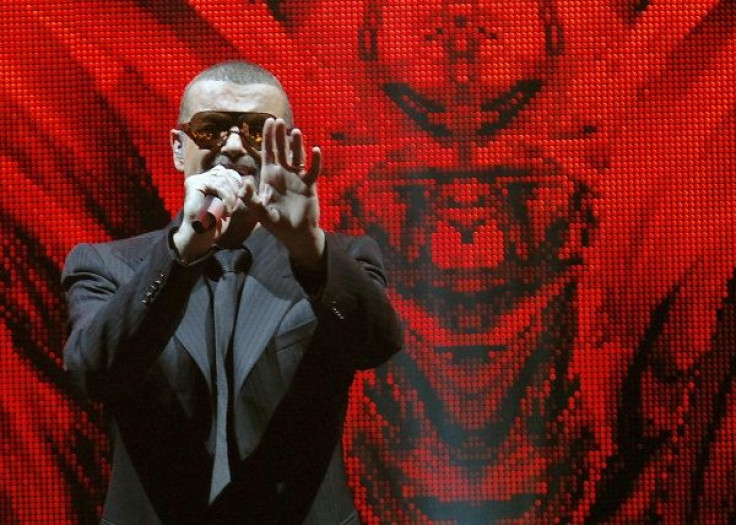 Singer George Michael postponed his Symphonica European tour in the United Kingdom due to pneumonia.
Although the singer is responding to treatment and slowly improving, his doctors have advised that he suspend the tour to take full and complete rest, a post on his website said.
"George Michael has severe community acquired pneumonia and is being treated as an inpatient," stated his doctors Christoph Zielinski, Chairman of the Department of Medicine General Hospital - Medical University Vienna, Austria, and Thomas Slaudinger, Specialist in Internal Medicine and Intensive Care Medicine.
"His condition has stabilized and he is responding to treatment. From the current point of view, the time until recovery cannot be estimated, but he will not be able to perform the rest of the tour. Besides medical treatment, complete rest and peace and quiet are mandatory," the statement continued.
Michael, 48 was hospitalized in Vienna earlier this week and canceled tour dates in Vienna, Strasbourg, France and Cardiff, Wales.
Published by Medicaldaily.com