'Ghetto Fabulous' Yoga Event Draws Backlash: Offensive Caricature Or Innocent Fun? [PHOTOS]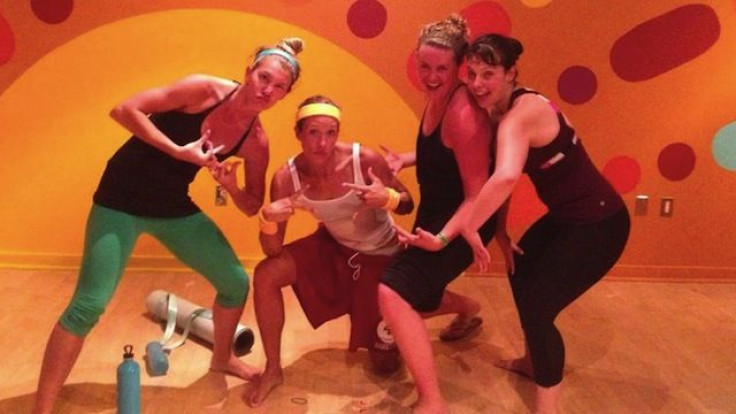 Santa Barbara, Calif., yoga studio Power of Your Om is in some hot water this week after a flier for its "ghetto fabulous" event went viral. The invite asked participants to come dressed in their "favorite ghetto fabulous outfit" and wear "snap-back caps, corn rows, heavy lip liner" — sparking outrage with people who found the event both offensive and racist.
"You and your staff need to immediately go to some sort of workshop dealing with white supremacy," wrote Margaret Goldstein on the studio's Facebook wall. "That 'ghetto fabulous' incident tells not only a lot about the leadership, but is a reflection of your customers as well-so maybe you should start funding anti-racist workshops in your space as well as yoga-now that would be an apology + ACTION."
Santa Barbara's population is about 75 percent white and only about 1.6 percent black. The initial posting went largely unnoticed, with just a dozen or so complaints. Now, after the class has taken place and the photos were picked up by news outlets like the Daily News and Jezebel, the studio's founder, Adrienne Hengels, is extremely apologetic. She even renamed the class "Hip Hop Yoga" to appease any lingering offense.
"It was just meant to be a yoga class with rap music," said Hengels. "Having that additional piece with 'ghetto fabulous' was a mistake. I didn't realize the stupidity of it until afterwards."
The problem with the class, as Huffington Post writer Amanda Scherker put it, is that it's a misguided white American appropriation of black culture — not unlike Miley Cyrus's "twerking" performance at the MTV Video Music Awards. Just as Cyrus's mimicking of a dance that originated among black woman is not representative of the black American experience, neither are hip hop music, corn rows, and dark lip liner. Bad, "ghetto," and unattractive behavior has somehow become synonymous with black culture in these instances. It illustrates negative stereotypes that some have placed on the African American experience and, consequently, are interpreted by many as racist.
The studio posted another apology on its Facebook wall on Sunday:
"Thank you all for the eye-opening discussion and I do apologize for offending anyone - those of you that commented, emailed, and anyone else for that matter. The class happened and we are doing other themed classes in the future that may include various types of music/genres and we have made note to focus on the music versus singling out any group of human beings that has the potential to offend others as that was not the intention. I can see how it could be offensive and we do apologize for offending you or anyone."
But some still felt the apology was too little, too late.
"Wont be going to this studio. Looking for a good class. Any recommendations for non racist ones?" someone posted.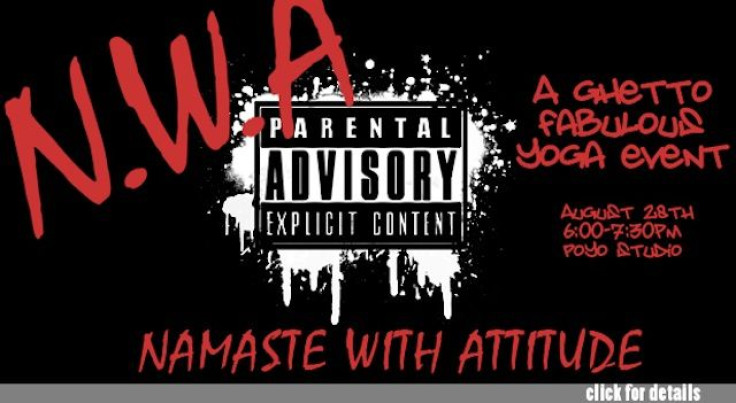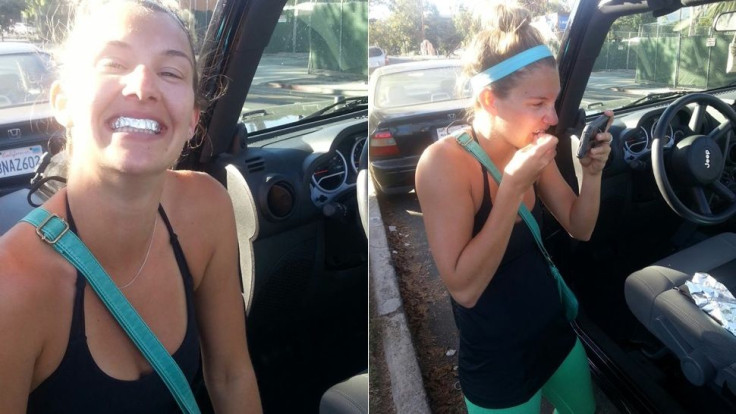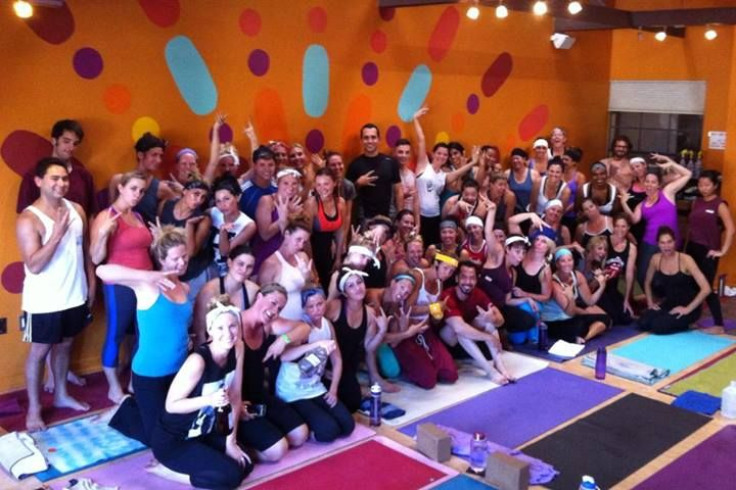 Published by Medicaldaily.com