13 Gift Ideas for Senior Citizens This Father's Day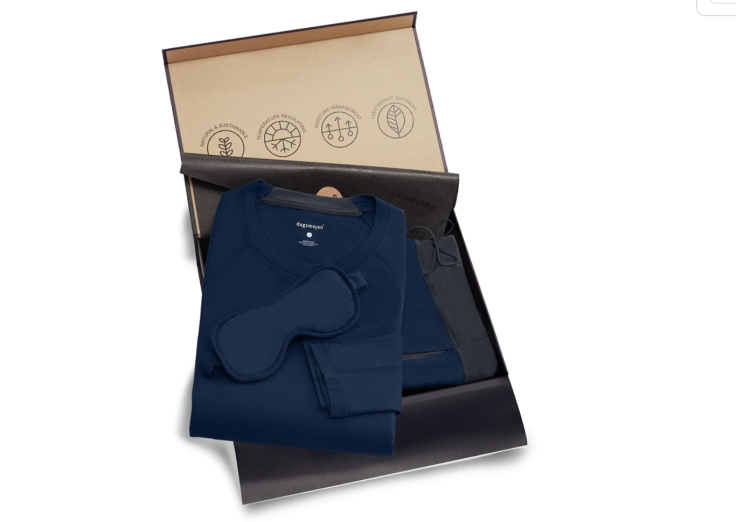 Choosing a gift for your father can be really difficult, especially for senior dads. Well, The Bitbag Team is here to help. Here are 13 practical and thoughtful gifts perfect for senior citizens this Father's Day and beyond.
Since senior dads are more prone to back and muscle pain, they need a mattress that will provide them enough comfort and support when sleeping or resting, regardless of their sleeping position. GhostBed Luxe consists of seven layers of cooling and comfort, including a contouring gel memory foam to help relieve pressure points and alleviate back pain. Your dad will wake up refreshed every morning with its cool-to-the-touch quilted cover combined with patent-pending core cooling technology.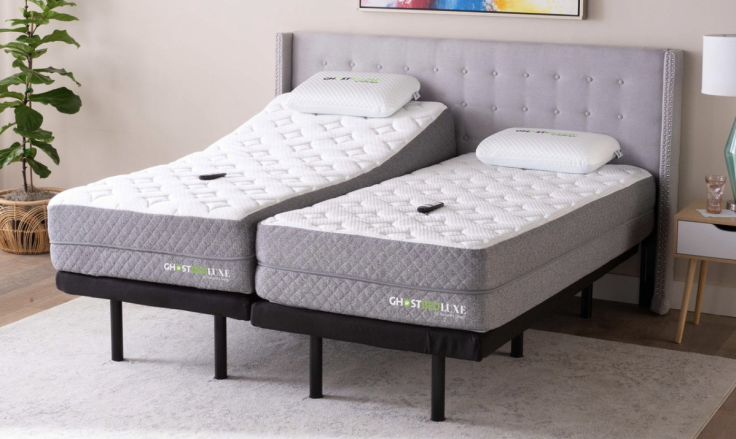 The Ghostbed Luxe Mattress also guarantees durability and longevity, which is very useful for dads of all ages. Ghostbed offers awesome promos this Father's Day! You can enjoy 25% off Bedding Accessories, 40% off NEW Supernatural Bedding Bundle, 40% off College Dorm Essential & Upgrade Bundle, 30% off GhostBed Mattresses + 2 Luxury Pillows, 30% off GhostBed RV Mattresses (No Free Pillows), 40% off Adjustable Bed Bundles, and 25% off Venus Williams Collection + 2 Luxury Pillows Up to $2,000 off on Ghost SmartBed valid until June 9, 2022. There's also a bonus promo: you can get a free Weighted Blanket when you spend above $1,500 on any GhostBed products.
Aside from physical health, it's also important to pay attention to your father's mental health as he gets older. No one can simply tell if he is suffering from depression, anxiety, or any mental health problems unless he seeks professional help. Ensure that he has good mental health by availing of the mental health services at Hims. You can easily book him an online therapy session, so he doesn't have to commute or travel for multiple sessions.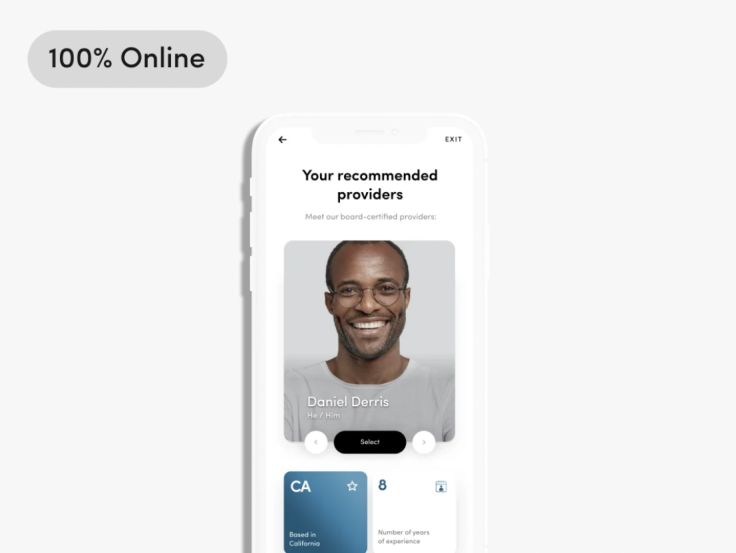 Hims offers private online counseling sessions with licensed therapists—without any commitment. You may choose between one-time, weekly, or monthly therapy, depending on your convenience. All you have to do is answer a few questions, then wait for a health care provider to attend to your concerns. They also have medications for anxiety and depression and mental health supplements that can be delivered to your doorstep if prescribed. You can try Hims' online consultation to find the best treatment for your dad.
Anyone can experience allergies, and it is better to avoid them as much as possible before it gets worse. Your dad will surely love these accessible and effective allergy treatments from Picnic. From antihistamines to nasal sprays and eye drops, they offer different treatments that can manage your dad's symptoms.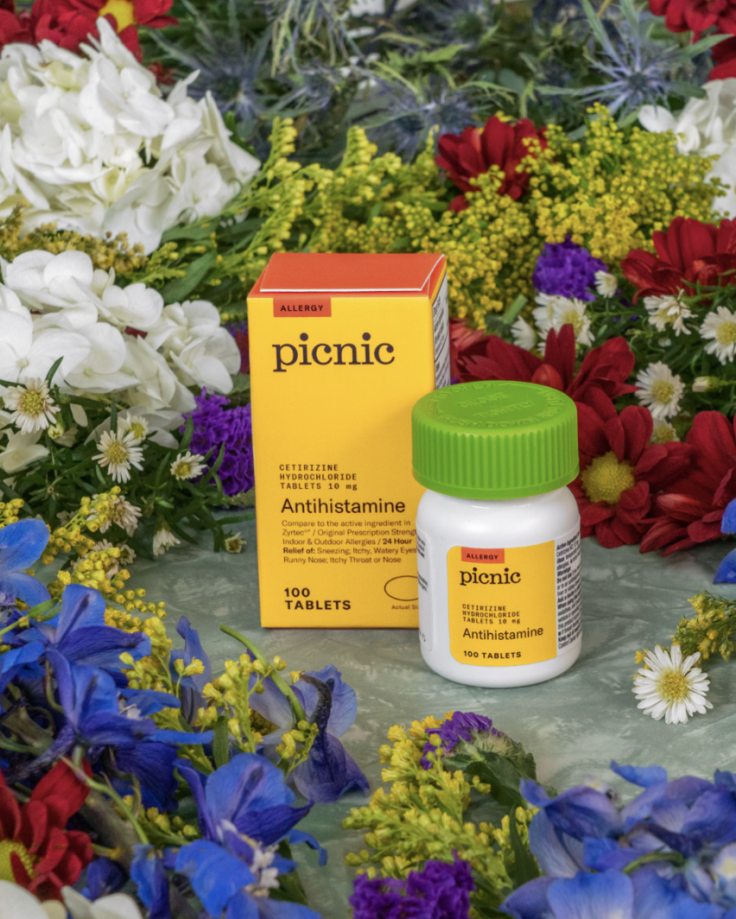 You just have to take an allergy quiz online to determine your dad's symptoms and needs. They will then give medicine recommendations and a treatment plan. However, if your dad needs prescription medication, you can book an online consultation instead. A doctor will prescribe a personalized medication that's a good fit for him, which will be delivered straight to his doorstep to prevent his allergy symptoms. Instead of risking unsafe allergy treatments or medications, Picnic will help provide the proper treatment for your dad in just a few clicks.
Senior dads will definitely love to receive insurance as a Father's Day present. Unlike the typical insurance, Lemonade covers multiple types of insurance—not just financial security alone. They can provide everything your dad needs, including life insurance, car insurance, renters insurance, homeowners insurance, and even pet insurance. You can assure that he will be taken care of with or without your presence.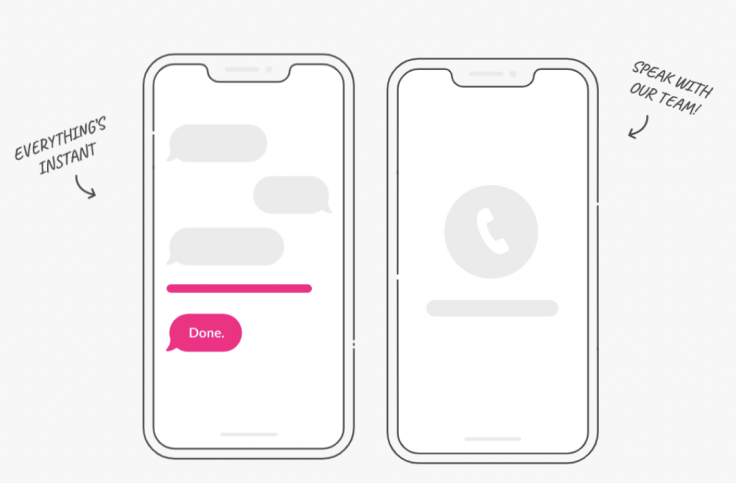 Within 90 seconds, you can get him insured instantly through the Lemonade app—no more processing tons of documents or dealing with complicated policies. The suitable insurance will be crafted for him with the help of an artificially intelligent bot called Maya. Upon answering a few questions, Maya will analyze the data and show the personalized policies and prices. You can customize the coverage, pay in a few seconds, and file a complaint online without any hassle.
Although treating your father to his favorite restaurant for Father's Day is a good idea, it would be better to surprise him with ProLon's Five-Day Fasting Mimicking Diet to ensure that they maintain a healthy diet and weight management. This is a clinically-tested and science-backed five-day restricted calorie and plant-based meal program designed to mimic fasting without a water-only fast.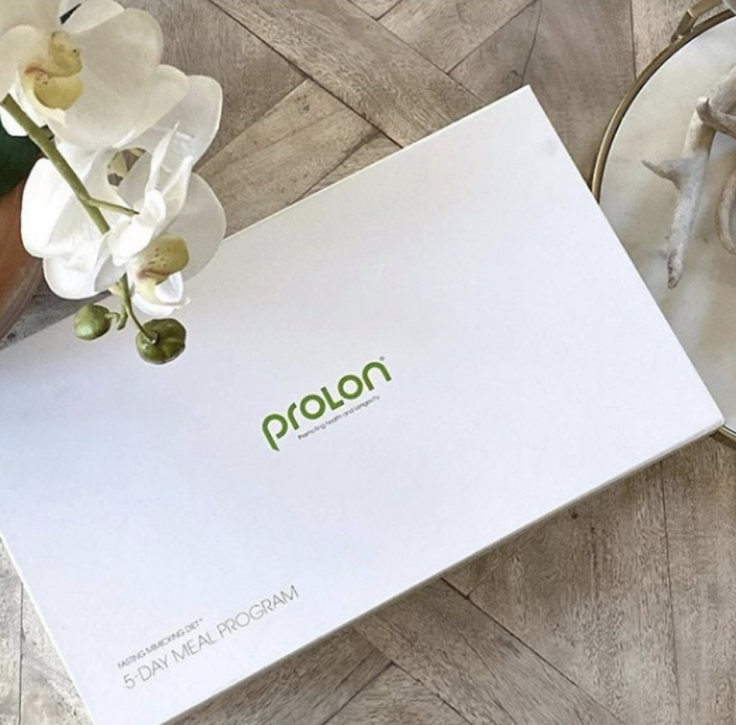 ProLon rejuvenates the body while eating real food and provides benefits of weight loss, healthy aging, emotional health, metabolic health, and muscle mass. ProLon meals come in five small boxes, one for each day of the week, consisting of plant-based energy bars, soup mixes, snacks, drinks, and supplements. All are gluten-free, made without soy and dairy, and contain mostly whole-food ingredients.
Dads are usually busy with housework, specifically repairing and cleaning the sink, toilet, cars, and other machines or home appliances. With that, they can easily get exposed to foul odors, germs, and bacteria without them knowing, posing a risk to their health. EnviroKlenz has a safe and effective Hand Soap and Deodorizer that physically eliminates the odors and dirt from the hands.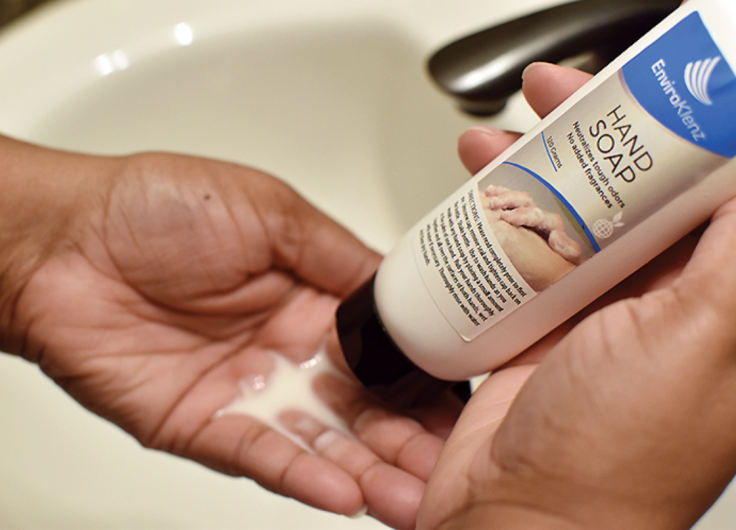 It combines EnviroKlenz's patented earth mineral technology with a Castile-based soap for a more effective result. This hand soap is made of non-toxic ingredients without fragrances, dyes, or masking agents to assure safe use for all skin types, including sensitive ones. The foul odors will not be redeposited onto your dad's hands even after touching rusty metals or machinery.
Accidents are unavoidable, even inside the house. Lessen your worry and prevent your senior dad from slipping when going to the bathroom with the Carex Ultra Grip Grab Bar. It can assist him in entering and leaving the bathtub and shower with its strong dual-locking suction cups that hold tightly to any flat and smooth surfaces. He can safely walk on slippery or wet areas in the bathroom and avoid injuries.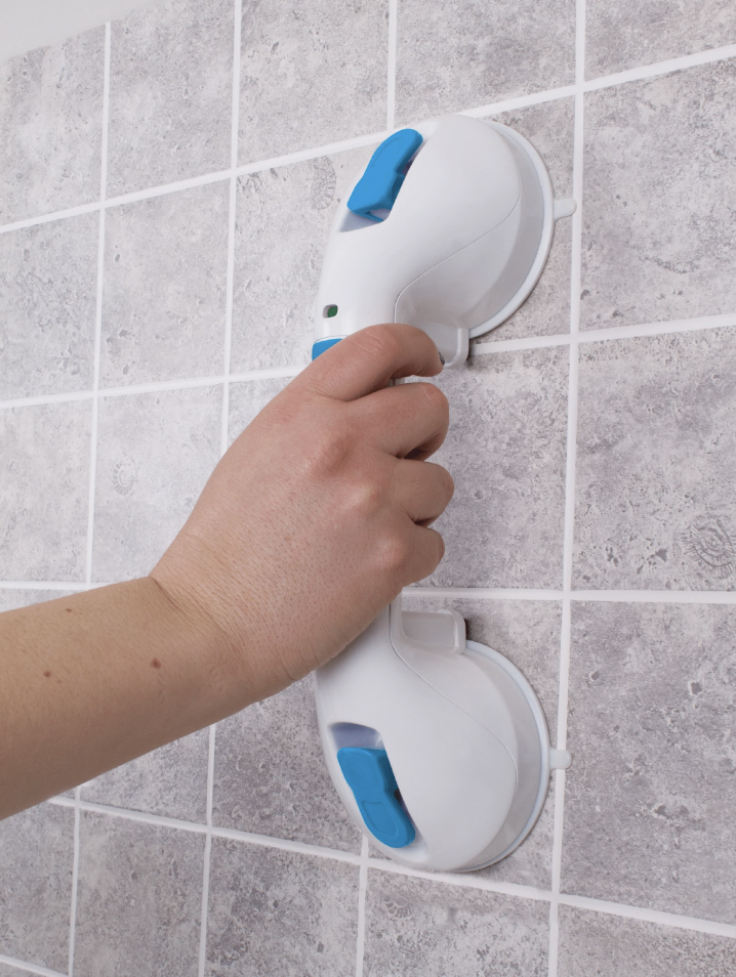 The grab bar also easily attaches to shower tiles and fiberglass. It features an indicator that changes from red to green to make sure that it is properly fastened to the wall. There are no tools required, making it convenient to bring for travels. It can support up to 250 pounds and adjust to the position based on your needs. You can choose between two sizes: 12 inches and 16 inches. Either way, both provide enough support and comfort.
Encourage your dad to start a healthy diet. This Total Living Drink Greens from Kylea will make him stronger and healthier as it contains proteins, vitamins, minerals, probiotics, digestive enzymes, herbs, amino acids, and antioxidants. It has a lot of health benefits, which include the following:
Establishing a healthy pH balance
Regulating blood sugar
Increasing mental focus
Achieving healthy weight
Rejuvenating the skin
Improving the digestive system
Supercharging the immune system
Cleansing the blood and internal organs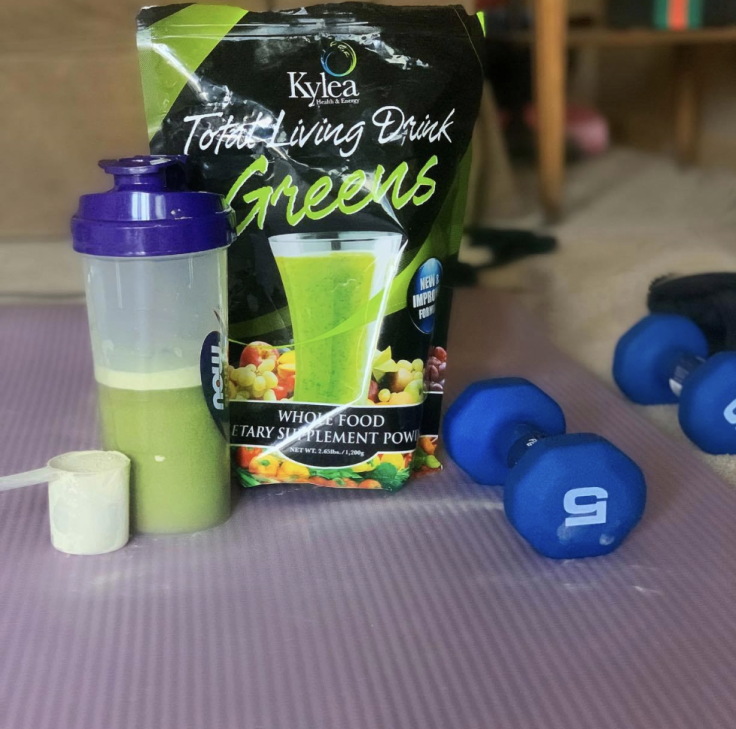 This product has a 9-products-in-1 whole-food superfood formula with almost 12 grams of protein and the nutritional equivalent of 7 to 10 servings of raw vegetables and fruits. It's no wonder why it's considered to be a best-tasting life-sustaining superfood. Simply have your dad take one scoop, then mix it with water for a deliciously healthy and refreshing drink.
If your father loves sports and other outdoor activities, he will surely love this Incrediwear Knee Sleeve. It can be worn during and after activity or workout to relieve pain and alleviate post-activity recovery, especially for those suffering from acute or chronic joint injuries and conditions. Wearing this sleeve can also alleviate symptoms associated with arthritis, tendonitis, joint pain, sprains, and ligament injuries.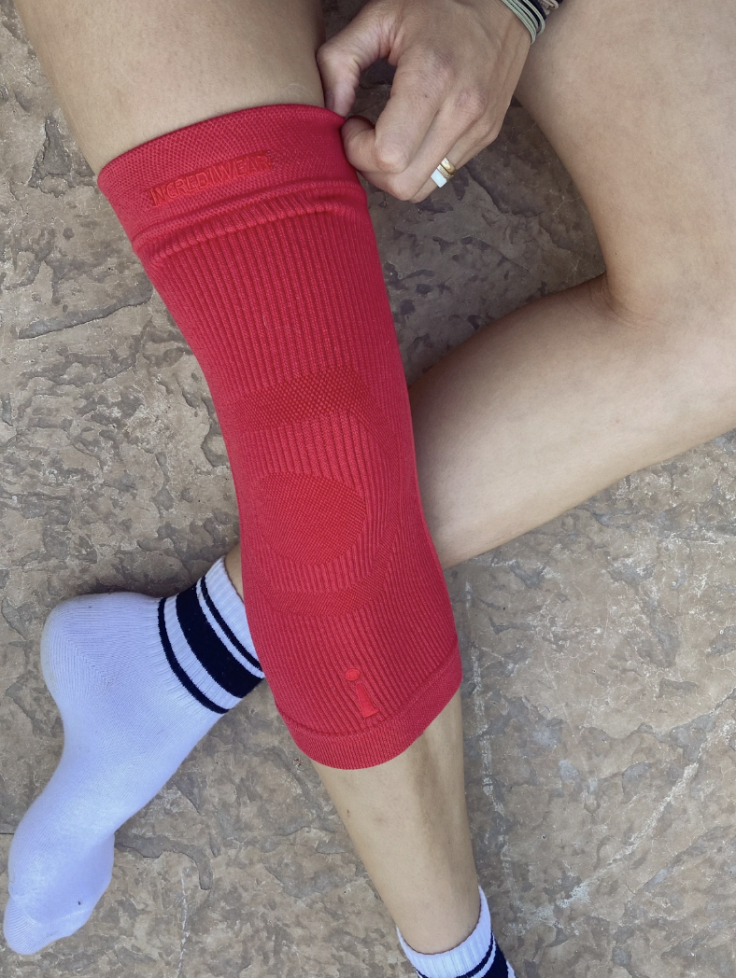 Its signature fabric blend is embedded with semiconductor elements for maximum comfort and durability. The sizes are available from medium to XXXL, which is suitable for dads of all ages, not just senior citizens. There are different colors: gray, black, navy, red, and royal blue that can be paired with any sports outfit.
Aside from the typical clothing, choosing comfortable sleepwear for your father would be more practical. The Dagsmejan Balance Sleepwear is made of super-soft NATTWELLTM fabric combined with the Balance sleeping mask to guarantee the highest level of sleeping comfort all night regardless of the weather or temperature.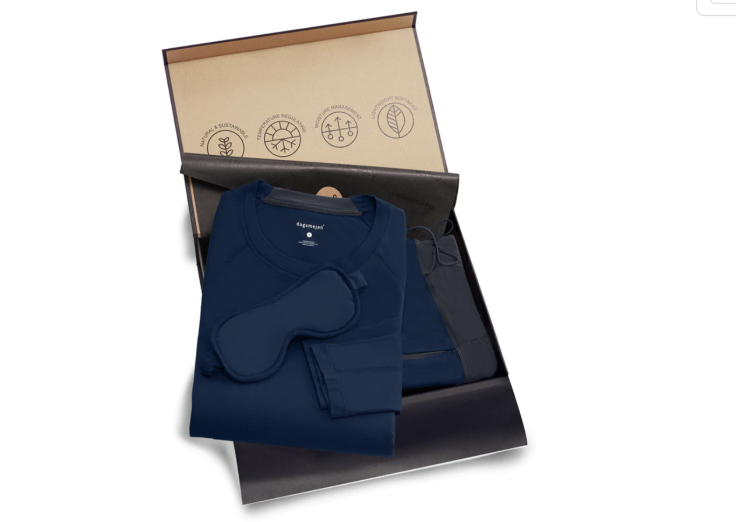 The set includes a Balance long sleeve, pants, and a sleep mask that are six times more breathable than cotton. It also helps prevent bacteria build-up and foul odors. Your dad will definitely sleep and wake up feeling cool and refreshed in this. Plus, the design is simple yet sophisticated, and it has different sizes and colors.
Hair loss is a common problem of senior dads, but that doesn't mean there's no solution for that. Simfort offers an effective shampoo and conditioner for hair growth. Your dad can grow his hair instantly and healthily by increasing natural blood flow and nutrient delivery. It is made of natural ingredients and is cruelty-free and paraben-free.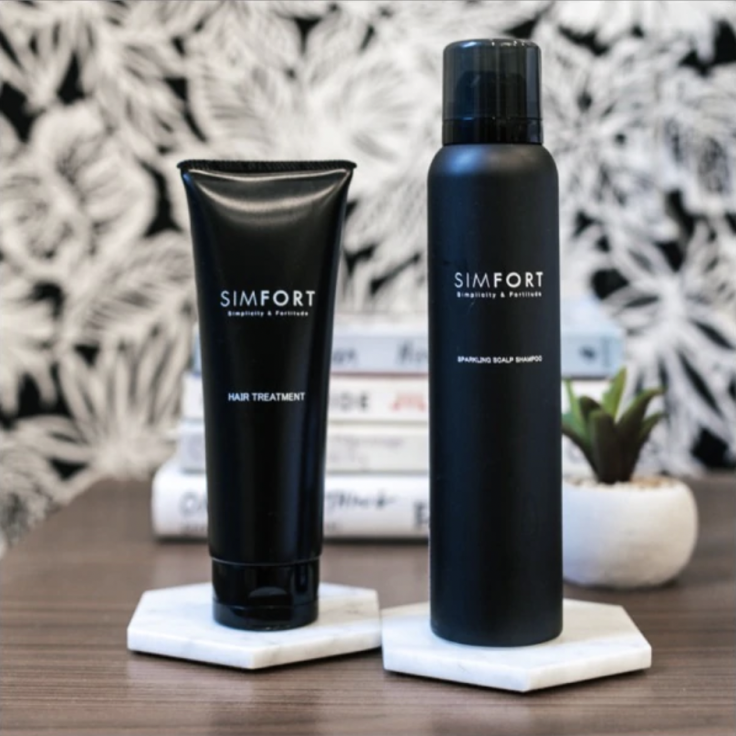 Simfort also cleans the scalp thoroughly for easy penetration of nutrients, hydrates and moisturizes the hair, repairs damage, and gets rid of dandruff. This is advisable for those who are experiencing receding hairline and bald patches. Make sure to tell your dad to use the shampoo and conditioner regularly for best results.
It's normal for senior dads to become forgetful, but there are effective ways to sharpen their memory and avoid memory loss. Natural Stacks offers a brain supplement called Neurofuel that can enhance focus, concentration, and memory despite old age. Its premium natural ingredients fuel the neurotransmitters, which support greater signaling between brain cells.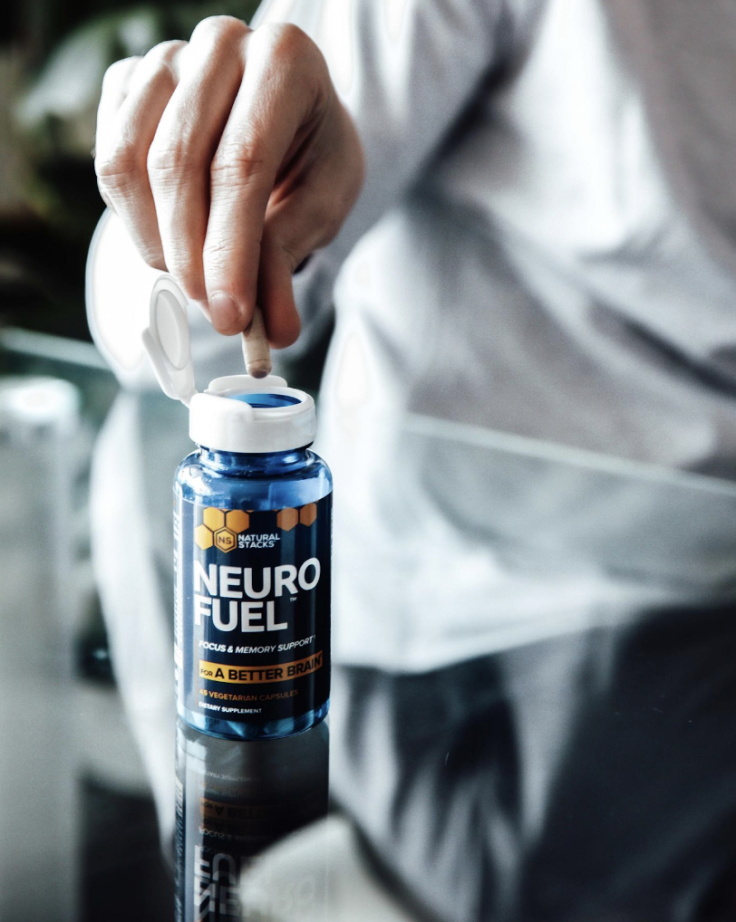 Among the other benefits of taking this supplement are increased motivation, mental endurance, alertness, and mood. Have your dad take at least two capsules a day on an empty stomach, preferably better before working or doing any tasks, since the effect will be felt after 30 minutes. In that way, he can let the creative juices flow and warm up the brain.
You can never go wrong with food and organic produce as a gift on any occasion. Celebrate Father's Day with Full Circle's organic produce! You and your dad can cook hearty dishes to share with the whole family and spend this special occasion comfortably at home. Each box contains fresh-from-the-farm fruits and vegetables.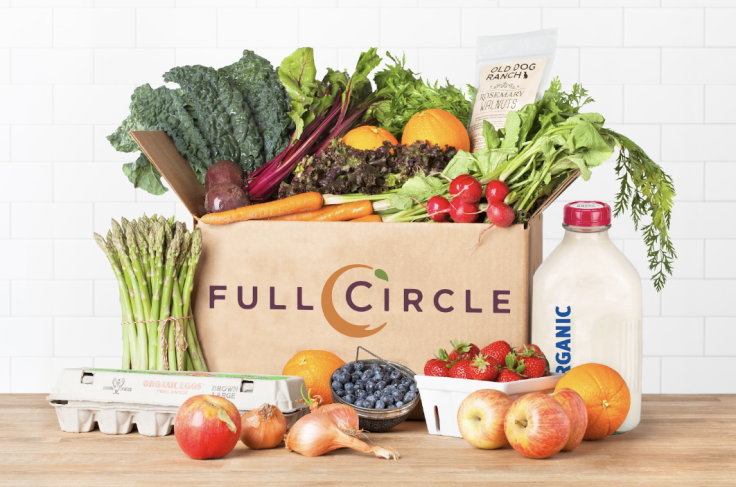 You just have to pick your preferred box size, then customize your fresh produce. If you want to make changes to your box, you can easily swap and add items. You may also add artisan farm products, such as hand-crafted jams, pasture-raised eggs, dairy, olive oil, or local honey. After that, you can have it delivered to your dad's address to surprise him.