Gilead Put Profit Ahead Of Hepatitis C Patients: U.S. Senate Report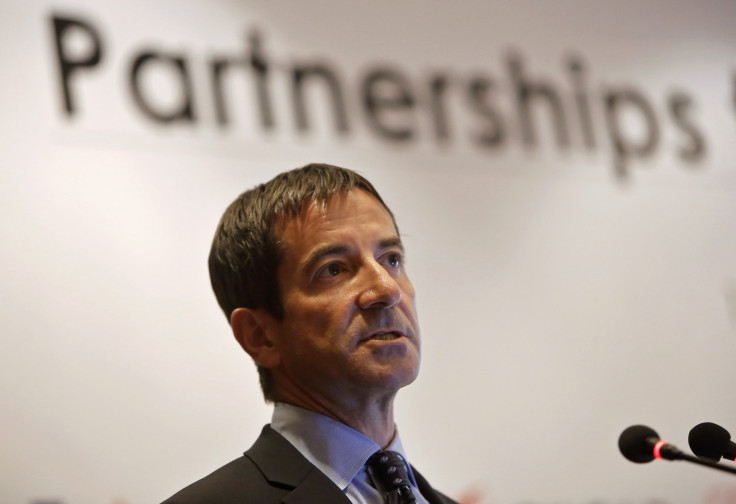 (Reuters) - U.S. state Medicaid programs spent $1.3 billion before rebates in 2014 on Gilead Sciences' new hepatitis C drugs to treat fewer than 2.4 percent of enrollees with the liver disease, according to a U.S. Senate investigation into pricing of the blockbuster medicines.
In the latest salvo against high U.S. prices for important medicines, the 18-month Senate Finance Committee investigation into the cost of Gilead's Sovaldi and follow-on combination treatment Harvoni accused the company of putting maximizing revenue ahead of patient access.
The vast majority of the more than 700,000 people on state Medicaid programs for the poor with hepatitis C are still awaiting treatment, the probe found.
"It was always Gilead's plan to maximize revenue, and affordability and accessibility was an afterthought," Senator Ron Wyden, Democrat from Oregon, said at a news conference to announce the findings along with Iowa Republican Senator Chuck Grassley.
The senators said Sovaldi and Harvoni prices did not reflect the cost of research and development or the $11 billion Gilead paid for Pharmasset to acquire the drugs, but purely a desire to maximize profit.
Sovaldi was introduced at a list price of $84,000 for a course of treatment, or about $1,000 per pill, creating a furor over its cost. The Gilead drugs represent a vast improvement over prior treatments that had far lower cure rates and many troublesome side effects.
While those older treatments were also expensive, they did not cause a similar burden on healthcare budgets as thousands of patients put off treatment while waiting for improved new drugs that promised a cure.
"If Gilead's approach to pricing is the future of how blockbuster drugs are launched, it will cost billions and billions of dollars to treat just a fraction of patients," said Wyden, the Finance Committee's ranking member.
As an example, the report said Indiana's Medicaid program spent $40 million to treat 462 people.
In 2014 alone, Medicare and Medicaid combined to spend more than $5 billion on Sovaldi and Harvoni before rebates, the probe found.
Gilead, in a statement, said it respectfully disagrees with the conclusions of the report.
"With the rebates and discounts now in place, the prices today are less than the cost of prior regimens," the company said, noting that its treatments reduce the long-term costs associated with managing chronic hepatitis C, such as by preventing liver failure or the need for transplants.
The high price of U.S. prescription medicines has become a major issue in the campaign for the November 2016 presidential election, with Democratic candidates Hillary Clinton, Bernie Sanders and Martin O'Malley calling for changes to limit costs to patients.
"If America is to cure Alzheimer's, cancer, diabetes and HIV in the years ahead, these cures must not be unaffordable and beyond the reach of most Americans," Wyden said.
Some newer cancer treatments cost $150,000 or more a year.
(Reporting by Bill Berkrot; Editing by David Gregorio)
Published by Medicaldaily.com