GlaxoSmithKline Faces $500M Fine In China After Investigation Finds It Bribed Doctors, Hospitals To Boost Drug Sales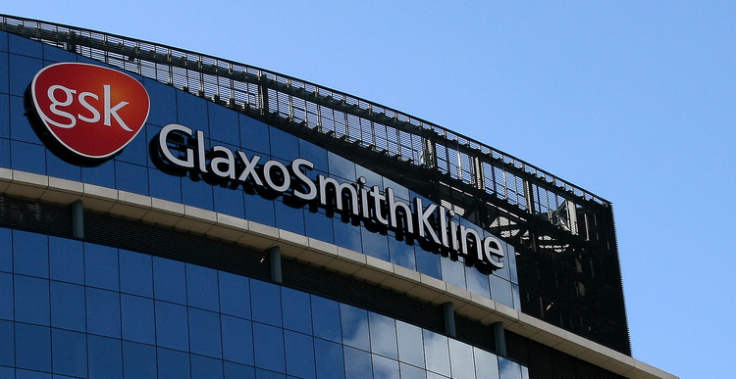 Chinese officials have ramped up efforts over the past few years to weed out multinational companies committing fraudulent practices — just last month, for example, the government fined German auto brand Audi $40 million for violating antitrust laws. In its biggest ruling yet, however, a Chinese court has ordered British pharmaceutical company GlaxoSmithKline (GSK) to pay nearly $500 million after an investigation uncovered evidence of bribery.
The investigation began around July 2013, when Chinese authorities began looking into a Shanghai travel agency that was reportedly making a lot of money despite a lack of bookings to support the revenue. During the investigation, authorities found that high-level executives were using travel agencies to launder money for bribing government officials, doctors, hospitals, and medical associations to sell GSK drugs preferentially, and at higher prices. On paper, the money looked like it was being used for conferences that never happened, training sessions that were overbilled, and other non-existent expenses, which amounted to an illegal revenue of over $150 million, The New York Times reported.
In a press release, GSK China said that these activities were a "clear breach of GSK's governance and compliance procedures; and are wholly contrary to the values and and standards expected from GSK employees."
The case was heard in secrecy at the Changsha Intermediate People's Court in Hunan Province over the course of a single day. In addition to the fine, Mark Reilly, former head of operations in China, and four other GSK execs were sentenced to up to four years of prison. The sentences were suspended, however, allowing the managers to go as long as they exhibit good behavior — Reilly has to leave the country altogether.
It's perhaps in Reilly's best interest to leave the country. The former boss was in the midst of his own investigation, in which he enlisted private investigators to find out who had sent emails, as well as a sex tape involving him and another women (recorded without his knowledge or consent), to other executives — the probe was also to weed out any potential informants to the Chinese government. However, around the time that Chinese authorities began investigating the travel agency, they also detained the investigators, a married couple, charging them with illegally buying information about Chinese citizens.
For Chinese authorities, tackling fraud has been a difficult balancing act, as they weigh economic growth and nationalism against the economic opportunities larger multinational companies can bring. One way the government has done this is by mandating that pharmaceutical companies and automakers reduce prices for their products, a move that's meant to give local companies room to compete, but which has led to widespread fraud. "It's very hard to do business in the health care and pharmaceutical sectors without doing payoffs," David Zweig, director of the Center on China's Transnational Relations at the Hong Kong University of Science and Technology, told The Times. "Everyone else pays bribes. Glaxo just got caught."
Published by Medicaldaily.com