Gonorrhea Treatment And Symptoms: Antibiotic-Resistant STI In 77 Countries, WHO Warns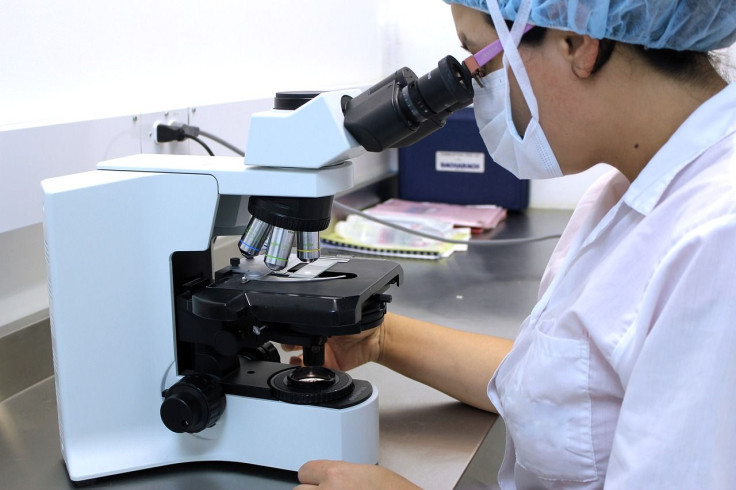 Although gonorrhea is often easily cured, the sexually transmitted infection (STI) has recently become much more difficult and sometimes impossible to treat, according to the World Health Organization (WHO).
In a recent announcement, the health agency said 77 countries across the globe have had cases of the antibiotic-resistant STI, which means the bacteria responsible for the infection continues to reproduce.
Read: Gonorrhea Symptoms In Women: Signs Of STD Infection, Risks And Treatment Options
"The bacteria that cause gonorrhea are particularly smart. Every time we use a new class of antibiotics to treat the infection, the bacteria evolve to resist them," Dr. Teodora Wi, Medical Officer, Human Reproduction at WHO, said in a statement.
In particular, high-income countries have had cases where all known antibiotics were unsuccessful in treating the infection.
"These cases may just be the tip of the iceberg, since systems to diagnose and report untreatable infections are lacking in lower-income countries where gonorrhea is actually more common," Dr. Wi said.
About 78 million people worldwide are infected with gonorrhea every year. This includes approximately 11 million people in the Americas. The Western Pacific region tops the WHO's list with an estimated 35.2 million people infected each year.
Many of those who get gonorrhea will not know because there's often no symptoms, especially for women. Some signs that a women may be infected include a burning sensation when urinating, increased vaginal discharge, and vaginal bleeding between periods, according to the Centers for Disease Control and Prevention. Men may also have a burning sensation while urinating, along with a yellow, white, or green discharge from the penis.
Read: Gonorrhea Symptoms In Men: Signs Of STD Infection And How To Treat It
If not properly treated, it can lead to serious complications for both men and women, including pelvic inflammatory disease and infertility. Treatment in the U.S. involves taking two antibiotics: ceftriaxone and azithromycin. However, in some cases they haven't worked.
"Since 2005, we have seen four isolated cases that showed resistance to both drugs. But the Hawaii cases are the first cluster we have seen with reduced susceptibility to both drugs," Paul Fulton Jr., a spokesman for the CDC, told CNN.
As the bacteria continues to become "smarter," health officials have made it a priority to find effective treatments. WHO partnered with the Drugs for Neglected Diseases initiative (DNDi) to spearhead the issue. Together, they launched the Global Antibiotic Research and Development Partnership (GARDP).
"To address the pressing need for new treatments for gonorrhea, we urgently need to seize the opportunities we have with existing drugs and candidates in the pipeline. In the short term, we aim to accelerate the development and introduction of at least one of these pipeline drugs, and will evaluate the possible development of combination treatments for public health use," Dr. Manica Balasegaram, GARDP Director, said in a statement.
See also: Experimental Gonorrhea Treatment May Cure Antibiotic-Resistant Disease
How Gonorrhea Is Like Your Evil Ex-Boyfriend: Bacteria Uses Manipulation To Break Cell Connections, Infect Uterus
Published by Medicaldaily.com