Goodbye Surrogacy, Hello Womb Transplant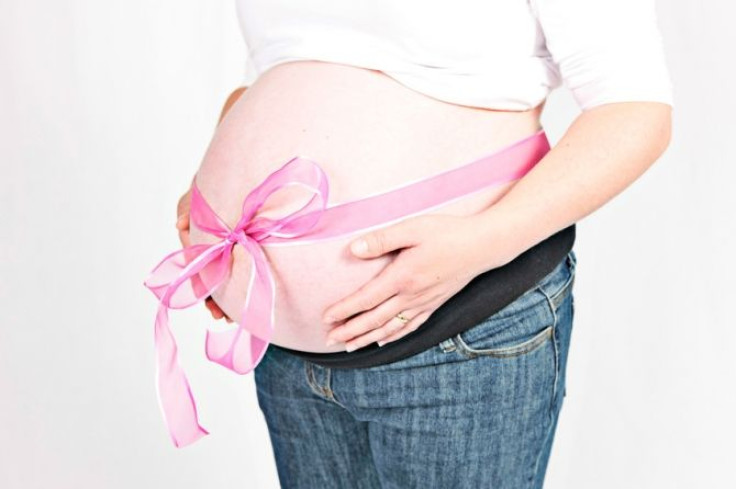 For those women who were born without a womb or had it removed due to sickness, a British doctor is on the verge of bestowing the gift of child birth on you.
Dr. Richard Smith, a consultant gynecological surgeon at Lister Hospital in west London, is preparing to perform the first ever womb transplant in two years. Although he has already contributed a significant amount of his personal money to spark the interest of investors, Dr. Smith has also launched the charity Uterine Transplant UK in hopes to raise the £500,000 needed to perform the first five operations.
The womb will come from a deceased donor and women will still need to have ovaries in order to produce their eggs. The best candidate for this procedure will be between the age of 20 and 40.
The four-hour long procedure also has its own set of concerns. For one, women will have to undergo in vitro fertilization (IVF) and will be prescribed very strong immunosuppressant drugs to prevent the body from rejecting the womb. If the womb transplant, and IVF, is successful and the baby is carried to term, it will have to be delivered by caesarean section (C-section) due to the fact the tissue in the womb will not be able to withstand the pressure of natural birth.
Among the initial side effects women may be at risk of enduring a slew of complications during pregnancy as well as experiencing a miscarriage and/or premature birth. Long-term risks include the removal of the womb, after one or two pregnancies and the increased risk of disease from the effects of the anti-rejection drugs.
Dr. Smith hopes by 2020 the operation will be a routine procedure and economical enough to be used as part of the National Health Service.
However, there are several critics who are worried about the health complications involving the mother and child. According to the Daily Mail, Lord Winston, who is a fertility expert, believes some women need to accept they will not be mothers. While Professor Charles Kingsland believes all the health concerns should be weighed before providing women with this option.
In response to critics Dr. Smith simply said to the Daily Mail, "In many women, there is a deep yearning to carry children and this is not fulfilled with surrogacy."
Published by Medicaldaily.com