Google Life Sciences Developing A Glucose Monitor That's Bandage-Sized And Connected To A Cloud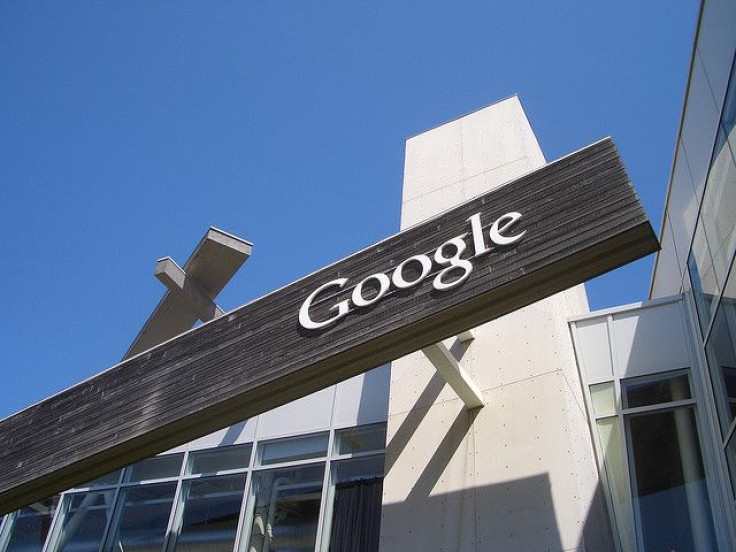 Back in January, we reported that a new glucose-monitoring app had been approved by the Food and Drug Administration, the first ever app to do so. Now the maker of the app, Dexcom Inc., has a new device that takes glucose monitoring to another level, and has a huge partner working alongside it.
Google's Life Sciences division, which is now a standalone company thanks to Google's Alphabet restructuring, has been hard at work on devices that can help people with diabetes. In the company's partnership with Dexcom, it has developed a bandage-sized, cloud-connected sensor that allows patients with diabetes to monitor their glucose levels. Dexcom will build the sensors, while Life Sciences will handle the miniaturization.
"This partnership has the potential to change the face of diabetes technology forever," said Kevin Sayer, president and chief executive officer of DexCom, in a press release. "Working together, we believe we can introduce products that will move us beyond our core type 1 business to become the standard of care for all people living with diabetes."
The device is expected to be smaller and less expensive than those currently on the market and will hopefully, one day, replace the fingerstick glucometers of today. Sayer said on an investor call about the deal, "We intend to work together to develop simple, low-cost sensor systems integrated with advanced data analytics platforms to drive our entry into the type 2 market, expand our penetration into the type 1 market, and to accelerate the expansion of continuous glucose marketing into other markets, such as the hospital and gestational diabetes."
Dexcom EVP of Strategy and Product Development Steve Pacelli said last week that the device will be fully disposable and will look more like a bandage than a medical device. " You get it to the point where you overcome basically all of the objections that a patient would have to wearing the device — it talks to your phone, it doesn't have to be calibrated, you don't take fingersticks anymore..." Pacelli said. He went on to state that he didn't see any reason why it wouldn't be used by type 1 diabetics.
The products created in this partnership will be sold exclusively by Dexcom, but don't think that Google Life Sciences is being left out in the cold. Dexcom will pay the Internet giant's newest company $35 million in stock up front, with an additional $65 million in cash or stock if the partnership hits specific milestones. Life Sciences will also receive five to nine percent royalty on the products once they reach a certain revenue level. Dexcom expects the first product to launch in about three years, with more products to follow.
Google Life Sciences has been busy in its attempts to help people with diabetes. The company made a deal last year with Novartis to commercialize contact lenses that help monitor glucose levels.
Published by Medicaldaily.com