Group Expects Higher Prices as Walgreens, Express Scripts Deal Near End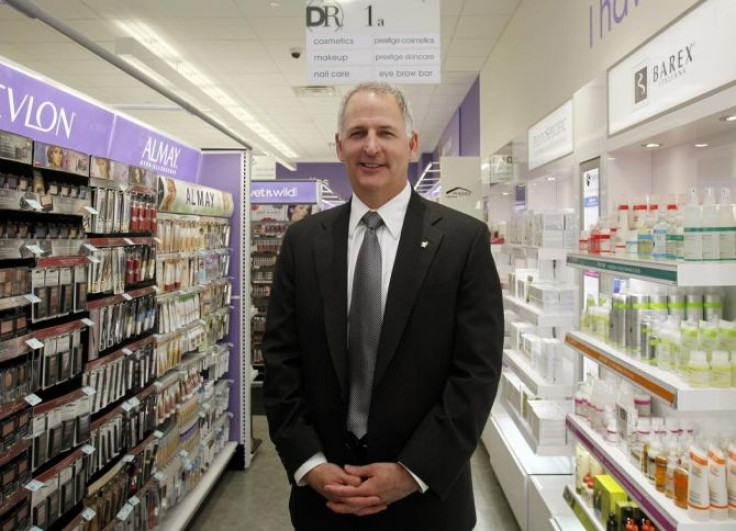 Today the National Hispanic Christian Leadership Conference (NHCLC) sent a letter to Walgreen Co. CEO Gregory Wasson, expressing disappointment over the pharmacy's plan to discontinue its partnership with benefits manager Express Scripts when their contract expires January 1.
"While we remain open to any fair and competitive offer from Express Scripts, we firmly believe that accepting their proposal was not in the best interests of our shareholders," said Wasson in a statement.
Customers covered by an Express Scripts prescription plan will have to either switch to another pharmacy or pay for their prescriptions out of their own pockets if they stay at Walgreen.
"Latinos depend on the discounted prescription rates they are able to secure through Express Scripts," wrote NHCLC President Rev. Samuel Rodriquez. "Our constituents will be hit with up to a 30 percent increase in the cost of vital medication should Walgreen no longer honor Express Scripts prescriptions. This would be devastating to our community."
"As always, we are open to having them in our network at rates and terms that are right for our clients," said Express Scripts spokesman Thom Gross.
The NHCLC is threatening a member boycott, including 16 million individuals, of Walgreen if the plan is not reversed.
Published by Medicaldaily.com